Omaha Fashion Week begins spring season
By Meg Boedeker – News
Fashion is a big part of our everyday lives, and for many within a 100 mile radius of Omaha, Omaha Fashion Week plays a huge part in that, allowing for many designers to share their creativity.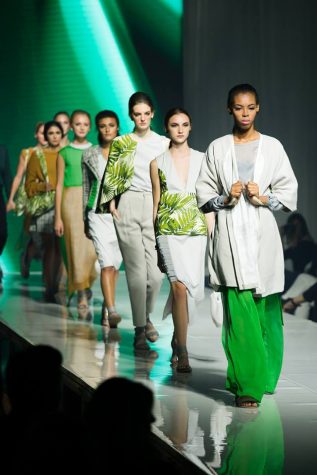 Omaha Fashion Week is the fifth largest runway event in the nation, and its spring season is this week, from Monday the 25th of February to Saturday, the 2nd of March. There are two shows every year–one for spring/summer and one for fall/winter. Every night of fashion week has a different theme:
Monday, February 25th – Omaha Wedding Salon
Tuesday, February 26th – Metropolitan Community College Student Night
Wednesday, February 27th – UNL Student Showcase
Thursday, February 28th – Methodist and Xenon Survivor Show
Friday, March 1st – ADORNED Emerging Designer Showcase
Saturday, March 2nd – GILDED Featured Designer Showcase

A model gets her makeup done backstage on the Wedding Night on Monday, February 25th, 2019. Photo courtesy of Omaha Fashion Week. Photo by Kathy Rae Photography.
Shows are sold out almost every night, so if you aren't able to make it to the shows, make sure to stay updated on Omaha Fashion Week's Instagram and Facebook pages!
Leave a Comment
About the Contributor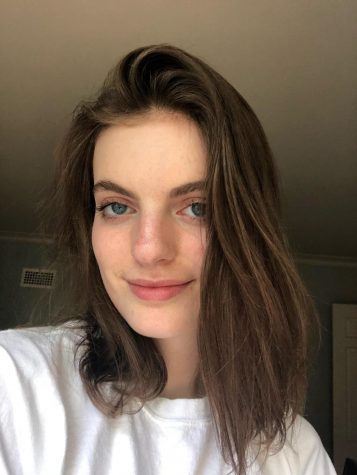 Meg Boedeker, Managing Editor
Hello! I'm Meg Boedeker, a junior at LHS and the Managing Editor of The Advocate. I've been part of the staff for two years now, and I help to take pictures,...