You're going to want to read this if you're coming to Lincoln High on Thursday, April 25th
By Angel Tran
On Thursday, April 25th, 2019, Lincoln High School Varsity Track and Field will be hosting the annual Lincoln Public Schools Invitational at Beechner Athletic Complex starting as early as 10:00 a.m.
With all six public high schools in Lincoln in attendance, parking will be limited at Lincoln High School, and all students should plan on being to school on time in the morning and upperclassmen who plan on leaving during the school day for any reason should know that their spot will most likely being taken while they are gone. If you choose to leave campus, please do not park in staff or assigned parking.
Violators may be towed from staff or restricted (permit-only) parking lots.
There is additional parking for students and visitors across Capital Parkway in the Louis Baseball Fields Parking lot.
If you plan on attending the track meet, all students enter free with a 2018-2019 athletic pass, or pay $4 at the door ($5 for adults).
Lincoln High School Track and Field is anticipating on entering around 40 athletes in almost all events. To see which athletes from Lincoln High are competing, click here.
Click here to see the schedule of events and here for directions.
Leave a Comment
About the Contributor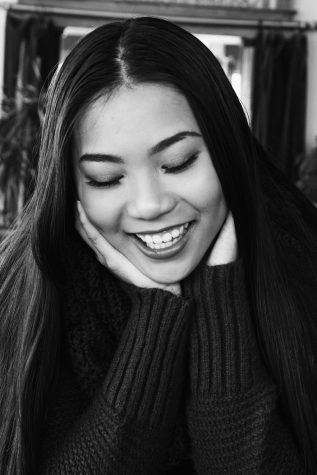 Angel Tran, Editor-In-Chief
"So live. Live. Fight like hell. And when you get too tired to fight, lay down and rest and let somebody else fight for you." -Stuart Scott



Hey...