SNOW DAY! School closure gives LPS a four-day weekend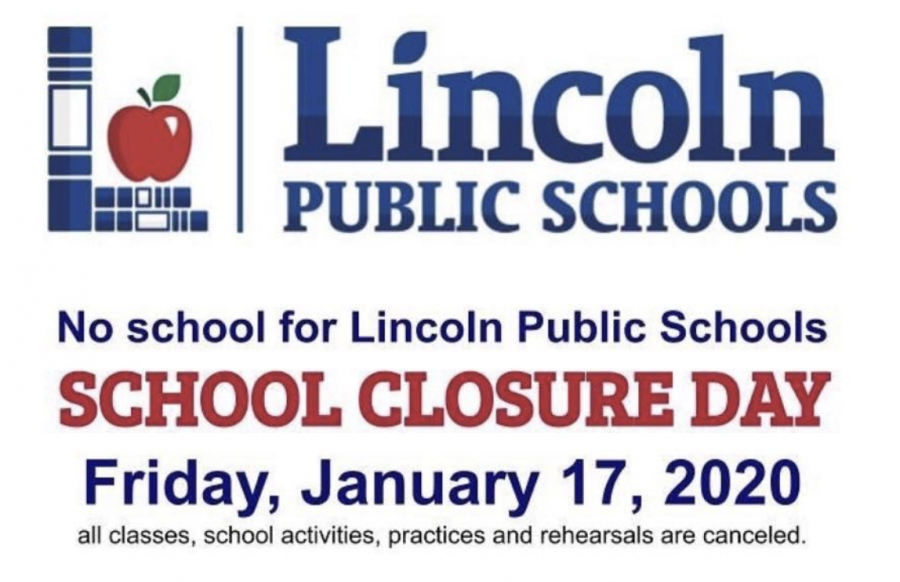 Due to an overnight/early morning snow storm, Lincoln Public Schools officials canceled classes and activities for today, Friday, January 17, 2020.
Since there is no school on Monday, in observance of Rev. Dr. Martin Luther, King, Jr. Day, LPS students and staff get an additional day without classes. All sports and activities are also canceled for today.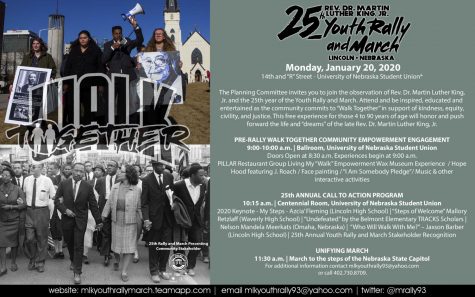 Remember that on Monday, students from across LPS, including many from Lincoln High, will be holding the 25th Annual Rev. Dr. Martin Luther, King, Jr. Youth Rally and March.
There are three components to the annual rally and march. The Pre-Rally, The Call to Action, and The Unifying March. The Pre-Rally begins at 9:00 a.m. at the UNL Student Union 14th and R.. Doors open at 8:30 a.m.
The Call to Action Program begins at 10:15 a.m. also at the Union.
The Unifying March begins at 11:30 a.m. on the front steps of the student union where participants will march down 14th Street to the Nebraska State Capitol building.