Old gift cards get new life as guitar picks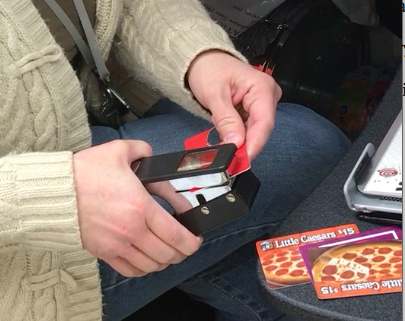 By Grace Miller – Entertainment
Winter holidays always bring lots of gift cards that you use up in no time. After they are out of money, most people throw them away. LHS music director Jill Oetken has other plans for them.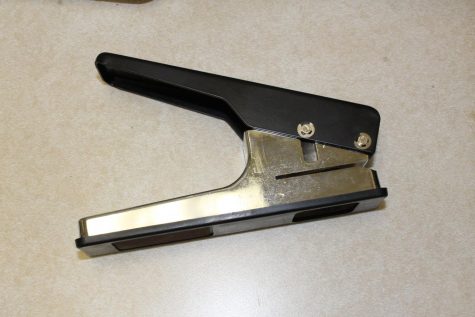 Oetken has a "pick punch" that punches out guitar picks for the students in her guitar classes to use. She also is open to students punching out their own picks for themselves. At Guitar Center, one guitar pick can sell for as much as $9.99. If you go to room 132, you can get a guitar pick for free if you have a used gift card.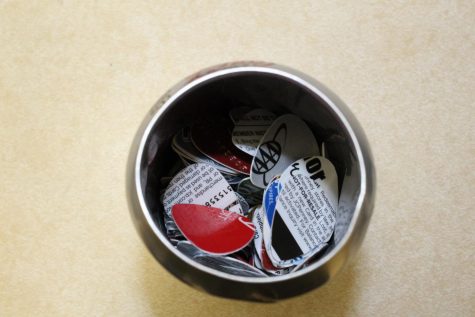 "We don't use picks a ton in guitar class…so to me it's not something that I want to use my budget on," Oetken said.
Her student assist has been punching out picks with a contraption that looks very similar to a stapler. Some students have been bringing in their old IDs and use their faces to play guitar with. 
Leave a Comment
About the Contributor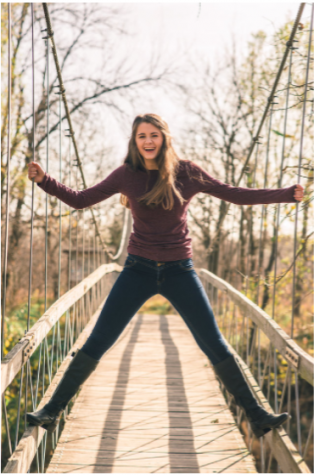 Grace Miller, Contributer
Hey guys! My name is Grace Miller and I am a staff member of the Lincoln High Advocate team. This is my first year as a staff member and I am loving it...