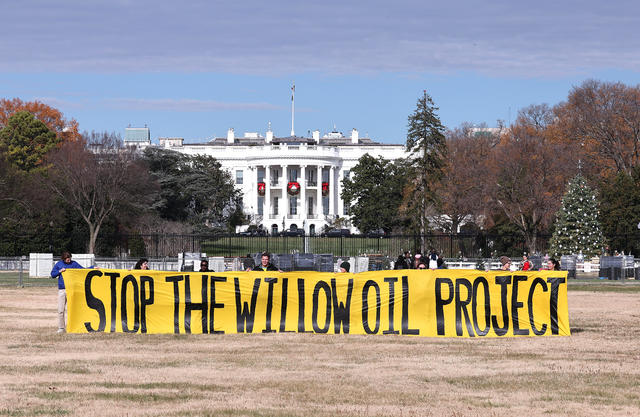 Joe Biden, the president who campaigned on pledges to not approve more oil drilling on federal land, has just approved more oil drilling on federal...
My name is Cate and I'm an eighteen year old senior at Lincoln High School, and I am non binary. Recently, a bill was introduced in the Nebraska...
Poll
What's the best lunch?
Loading...
Sorry, there was an error loading this poll.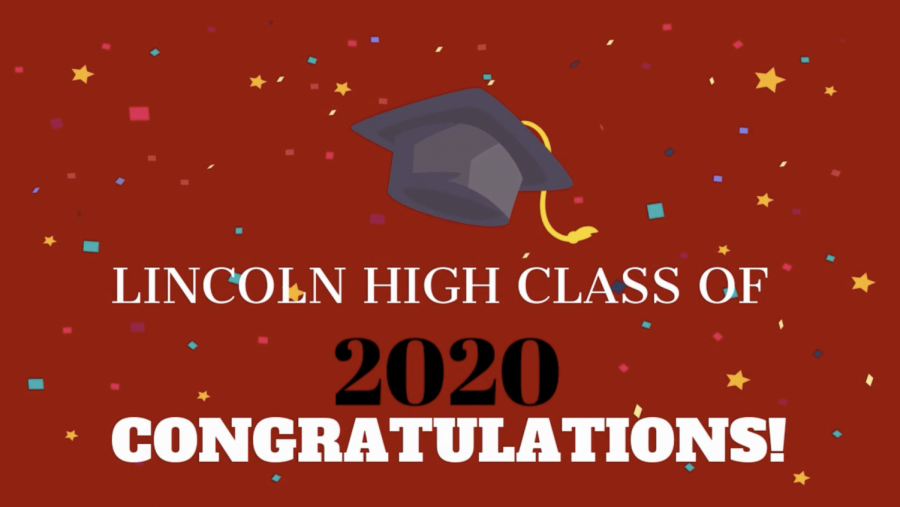 July 26, 2020
During the school closure this past fourth quarter of the 2020 school year, the faculty and staff of Lincoln High recorded messages of congratulations to the LHS Senior Class...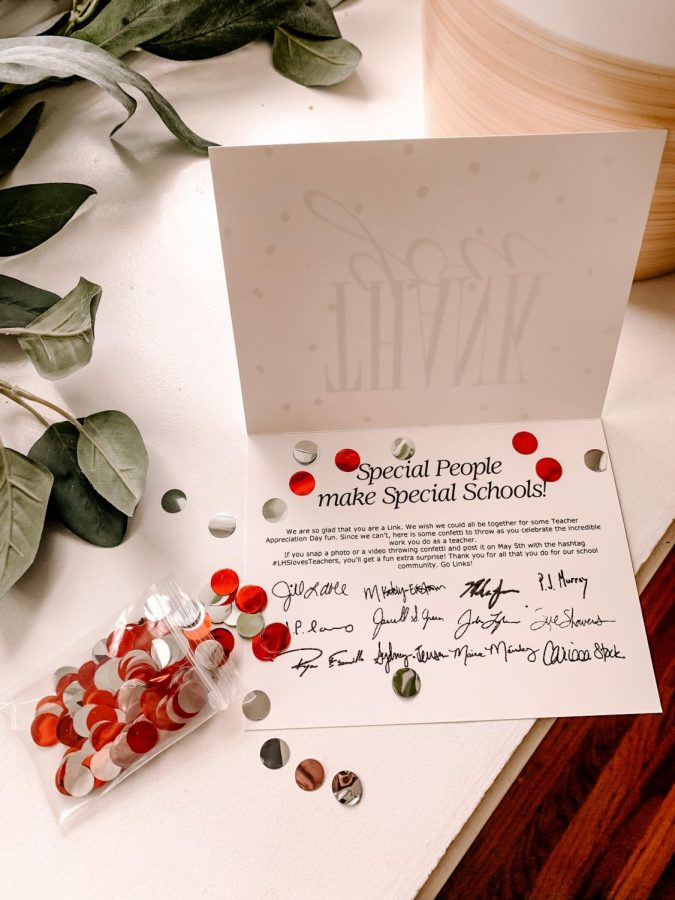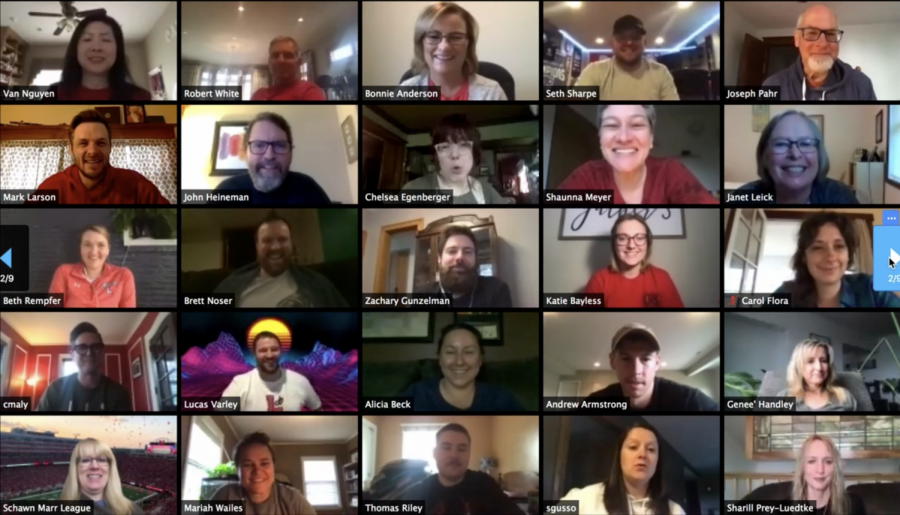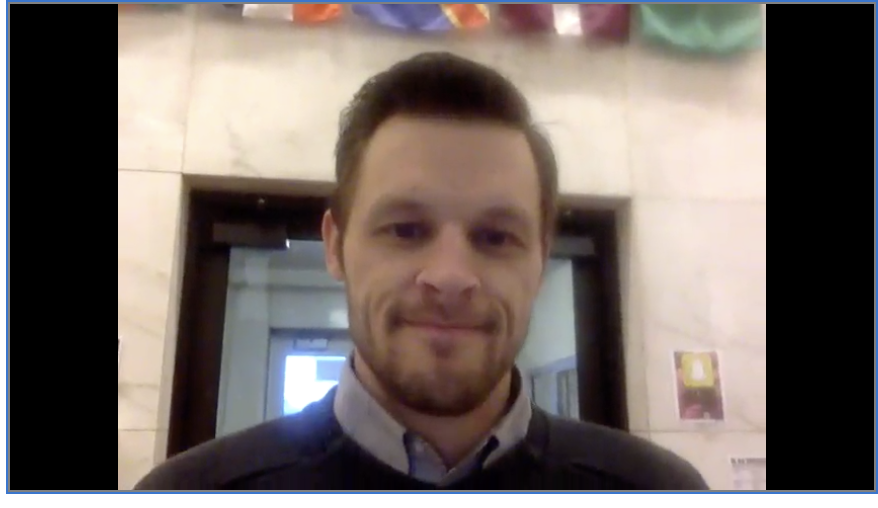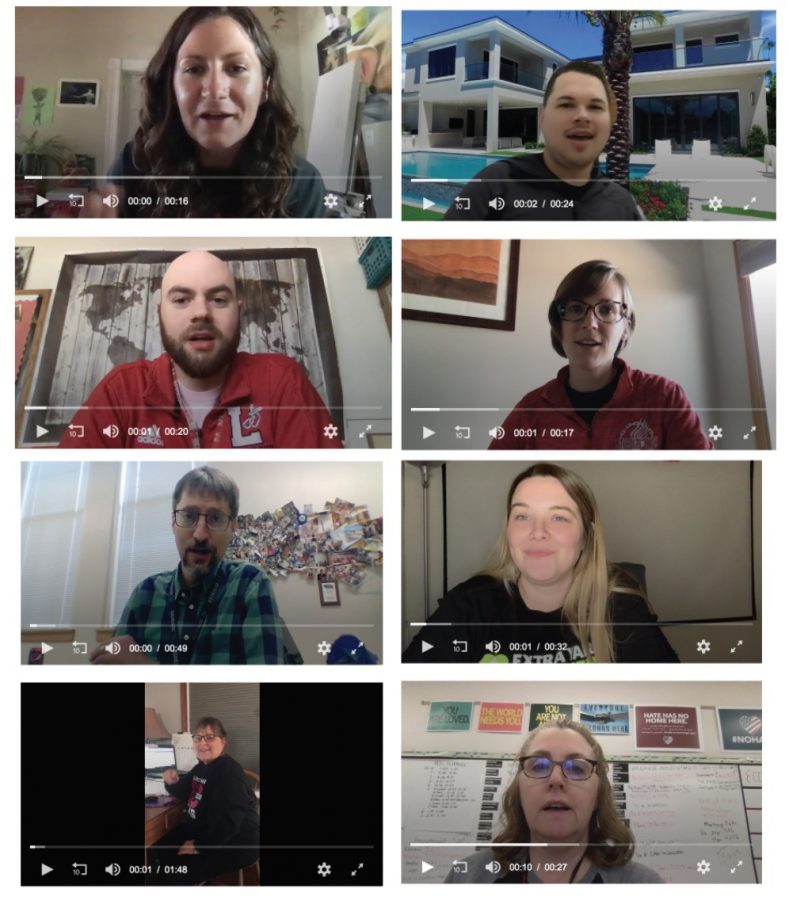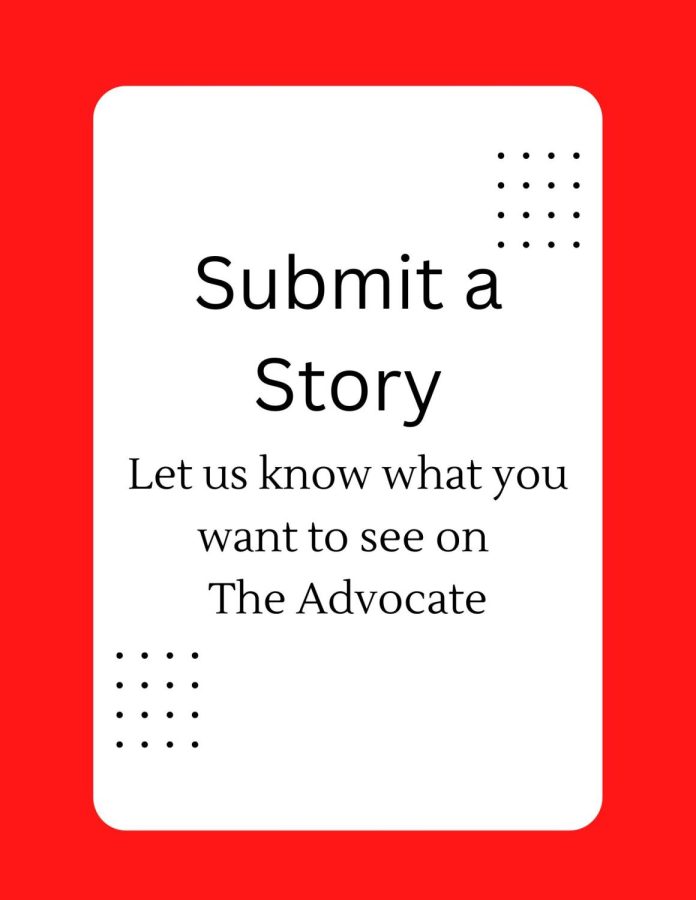 At The Advocate, we love to hear the ideas of our readers. If you have an idea for a story that you think we should cover, please submit your...
Since the year 2016, the number of journalists that have been killed outside of conflict zones has continued to increase steadily. Investigative...
Apr 30 / Varsity Girls Soccer

Apr 25 / Varsity Girls Soccer

Apr 25 / Varsity Boys Soccer

Apr 23 / Varsity Girls Soccer

Apr 22 / Varsity Boys Soccer

Apr 20 / Varsity Boys Soccer

Apr 20 / Varsity Boys Soccer

Apr 19 / Varsity Girls Soccer

Apr 18 / Varsity Boys Soccer

Apr 16 / Varsity Girls Soccer