Virtual Spirit Week Gallery - Throwback Thursday
Virtual Spirit Week Gallery - Work From Home Fit
Virtual Spirit Week Gallery - Twin Tuesday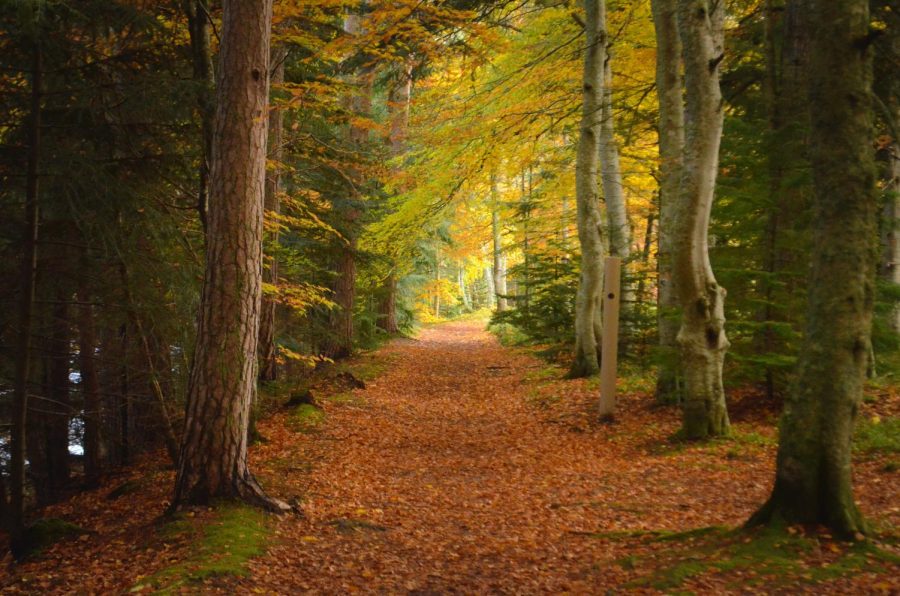 As the leaves start to turn red and pumpkins start to show up outside of stores, it is time to start to consider things to do in the fall. In...
Boo! With Halloween around the corner, I wanted to provide a list of horror movies to really make it start feeling like spooky season. Trigger...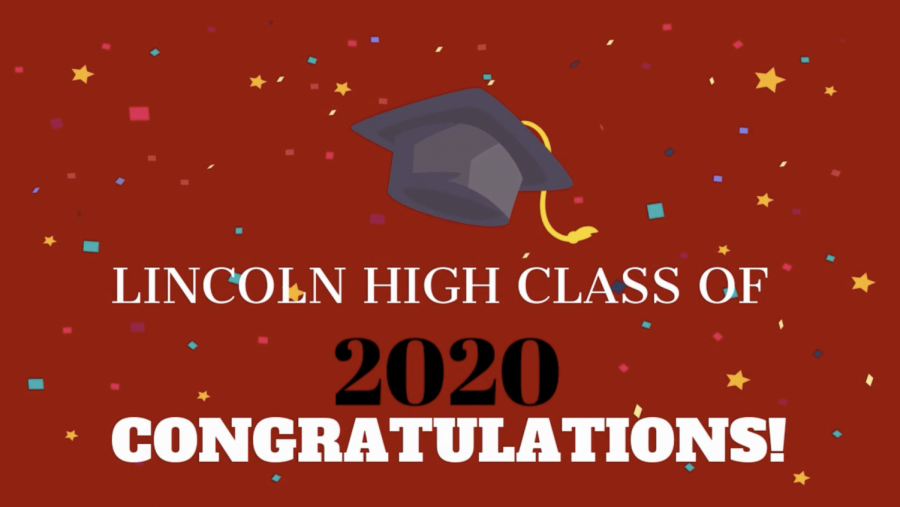 July 26, 2020
During the school closure this past fourth quarter of the 2020 school year, the faculty and staff of Lincoln High recorded messages of congratulations to the LHS Senior Class...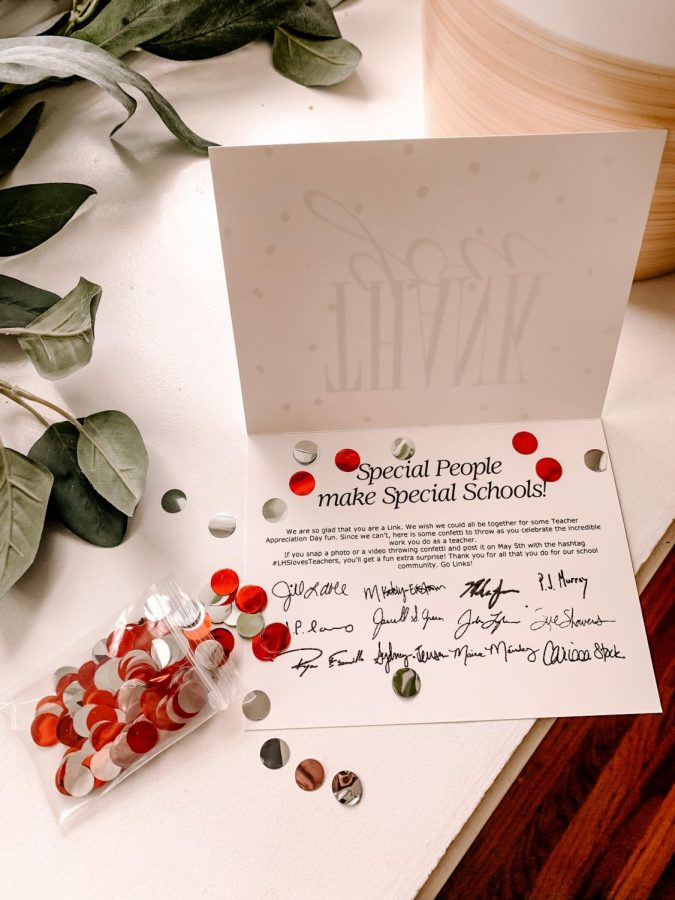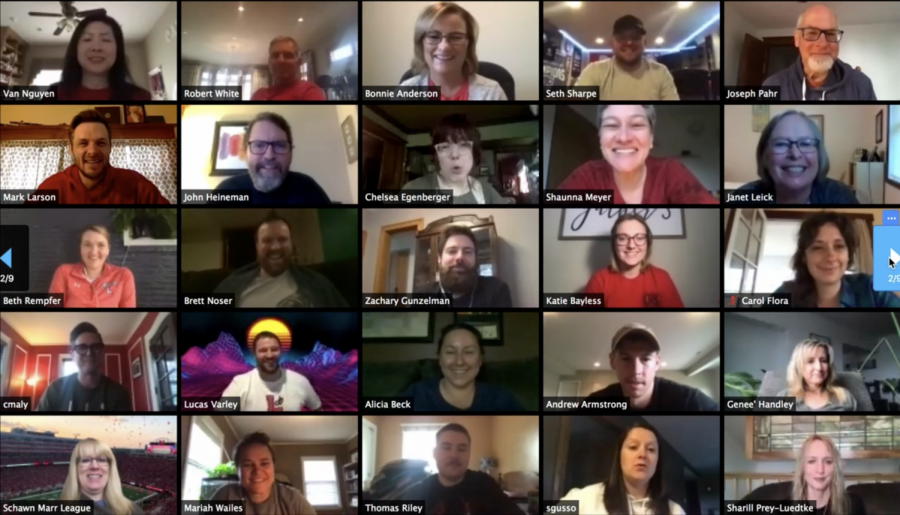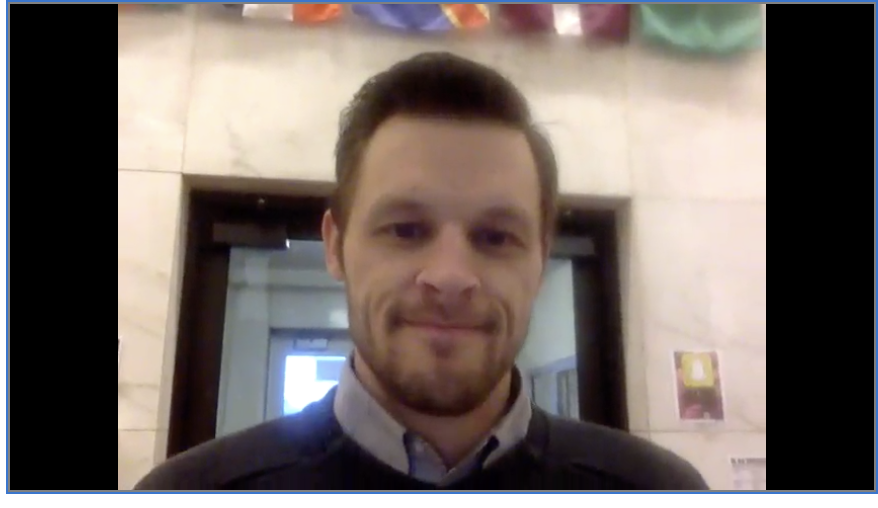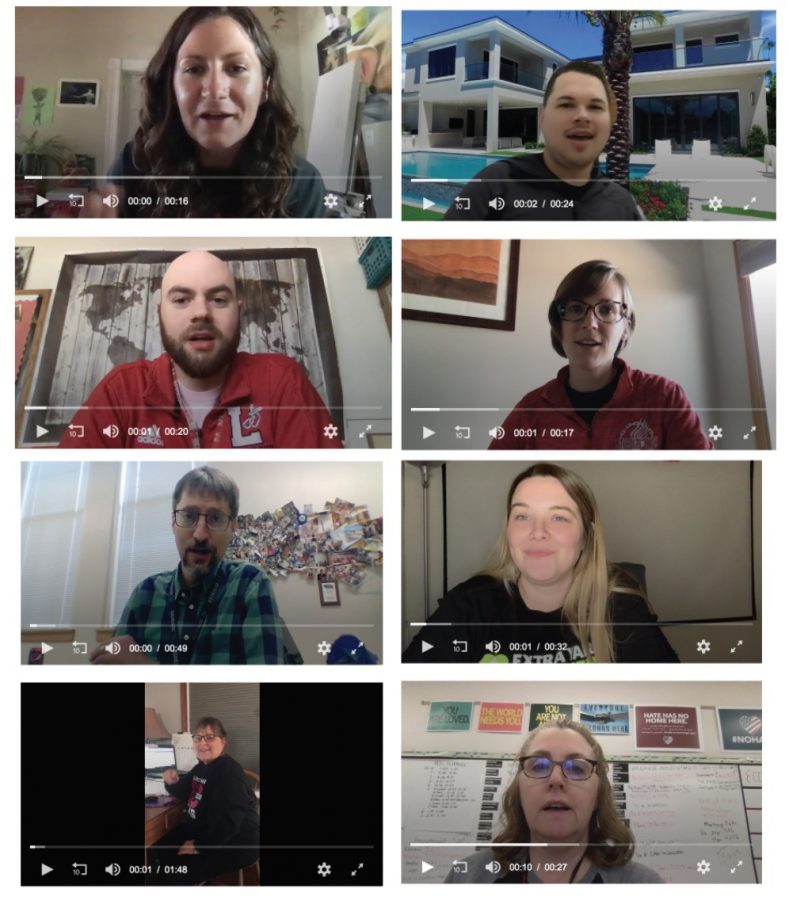 Subscribe For Notifications
Enter your email address below to receive our daily email updates.
Apr 30 / Varsity Girls Soccer

Apr 25 / Varsity Girls Soccer

Apr 25 / Varsity Boys Soccer

Apr 23 / Varsity Girls Soccer

Apr 22 / Varsity Boys Soccer

Apr 20 / Varsity Boys Soccer

Apr 20 / Varsity Boys Soccer

Apr 19 / Varsity Girls Soccer

Apr 18 / Varsity Boys Soccer

Apr 16 / Varsity Girls Soccer