LHS hosting 93rd annual Joy Night Talent Show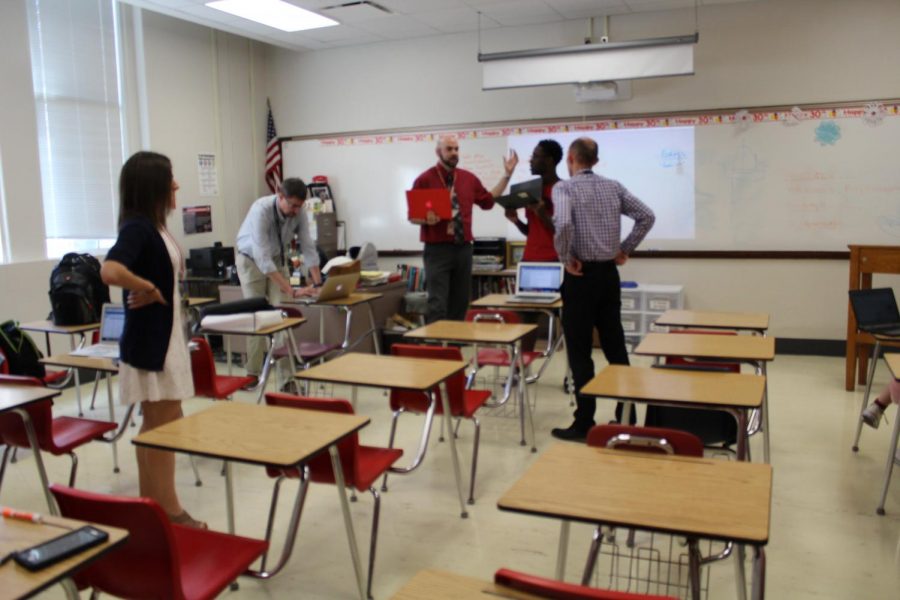 The darkness shrouds the audience. All eyes are set upon the stage. Thunderous applause for…THIS YEAR'S JOY NIGHT PERFORMERS!
On May the 10th and the 11th in the Ted Sorensen Theater, Lincoln High will host it's 93rd annual Joy Night talent show. The acts that are performing this year in order are as follows:
The LHS Pomalinks – Thursday
Ethan Rask Band (Smells Like Bold) – On both nights
Justin Lopez – On both nights
Star Wars Club – On both nights
Maia Ramsay, w/ Dietrich Hitt, Malcolm Opoku and Eric Strickland – On both nights
Josh Lopez – On both nights
Carter Yost – Thursday night
Baile Folklórico – Thursday night
Jessica Wheat – Thursday night
Lynx Dance Crew – Thursday night
Aye Aye, Gabby, Haily, July, Mari – Friday night
Say Mia Htin – Friday night
Dietrich Hitt – Friday night
Angie Skarp – Friday night
Four Score (Jacob Vanderford's group) – Friday night
"Our emcees will write and create the skits between acts, which usually reflect on pop culture moments throughout the year, and showcase hidden talents of some of staff members," Joy Night director Jack Bisbee said. "It's notable to mention that this will be the 93rd year of Joy Night. We wanted to change the spelling back to the original as we near the 100 year mark. We discovered the alternative spelling after Carter Hulinsky who works in our media center, alerted me that the Joy Night spelling was used from the original performance in 1925 through the 1960s." Compared to last year's spelling of the talent show as "Joy Nite".
These are the following Joy Night 2018 emcees: Meg Arenz, Jacob D-R, Nyagoa Gony, Alex Hamann, Justin Lopez, Angelo Martinez, Gabe Ortiz, Asher Polivka, Emily Price, Lateef Sandlin-El, Kaitlyn Tikalsky, Celeste Uiterwaal.
Performances start at 7 p.m. on both nights, with tickets at the door for only $5.