From civil discourse to fake pockets TEDxYouth Lincoln enlighted audiences in their sixth year
Audrey Perry – |News|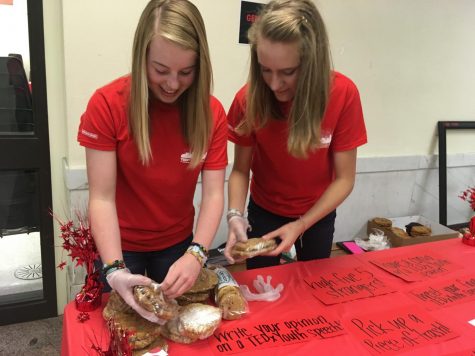 EDGE. Explore. Discover. Grow. Engage. Four words chosen to help you expand and broaden your perspective, and hopefully learn something new. On August 11, 2018 TEDx Youth took the opportunity to spread more "ideas worth sharing" for its sixth year at Lincoln High.
The program, which lasted the entire day from 12:30 to 4:00, combined talks and performance enriching and eye-opening speeches, such as #Fight4FridasLaw: A 13 year old's fight by Frida De La Torre, educating the audience on her efforts to prevent bullying after being a victim of the subject herself.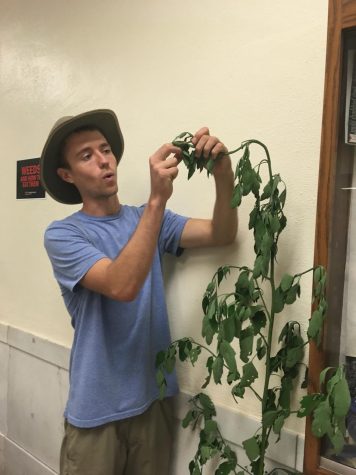 Other speeches featured light hearted approaches to practical education and stands against discrimination. Jack Rodenburg's Grow before you mow informed the packed house about common plants and weeds, citizens can utilize while converting to natural resources.
Audience members got involved in Lincoln High Sophomore, Emma Harner's speech, Pocket Inequality, and the inconvenience of the impracticality of women's fashion. When asked to stand if you had trouble sticking your phone in your pocket, a realization was made that the majority of the female audience members were standing.
One of last year's speakers, Lincoln High Senior, Carter Yost emceed the event with Southeast student, Sadie Prenda.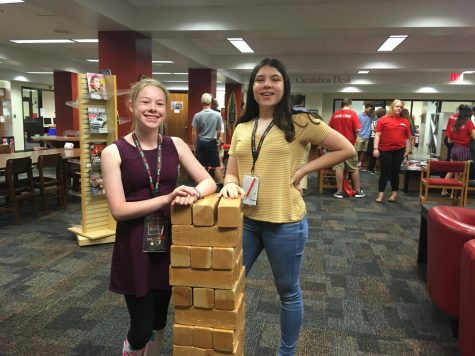 Before and halfway through the performances, interactive activities were available to attendees, re-vamped with more new stations such as Life Size Jenga, Taste the Weeds, Food Salons, the Generous Store, and Virtual Reality.
One of the benefits of Lincoln High hosting the event was the opportunity for many students to volunteer and staff the event. "Tedx is really great because it's run by students," Harner said. "We have kids talking, kids performing, kids on the logistics and communication committee, kids on crew and volunteering." Some of the roles including youth chairs on the numerous committees organizing the event, food management, set-up, guides, and interactive activity leaders.
Overall, the experience was a success for both participants and organizers of the event. TEDxYouth intends to host another year of the event in the near future. Go to tedxlincoln.com for ways you can get involved.
Leave a Comment
About the Contributor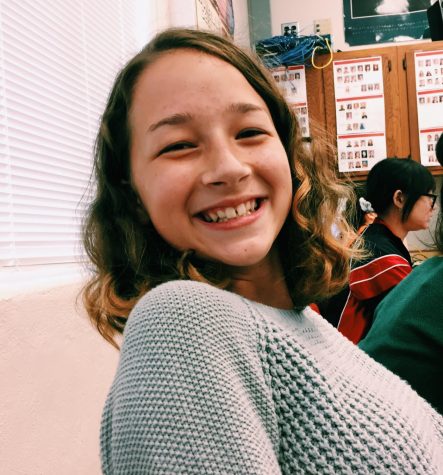 Audrey Perry, Editor-In-Chief
Hello! My name is Audrey Perry and I am an IB Junior at Lincoln High. It is my third year with The Advocate and I am currently the Editor-In-Chief on staff....