Key Club's Trunk or Treat to make Halloween sweet for neighborhood kids
By Anh Mai | Feature |
Since the beginning of August, LHS Key Club has been hard at work to plan Trunk or Treat, an event where children from the neighborhood around Lincoln High can come to get Halloween treats from the self-run trunks of volunteers from the Lincoln High community.
Trunk or Treat will take place tomorrow, Saturday, October 27, 2018 from 5-6:30 p.m. in the north parking lot at Lincoln High.
This will be their third year of hosting and planning this event. Their goal is to raise as much food from donations by attendees of the event as possible for the Food Bank and "to make sure that neighborhood kids have a safe place to trick or treat," President of Key Club, Meg Boedeker said.
They work with many different organizations such as Student Council, FBLA, the Food Bank of Lincoln, and the Kiwanis Organization. These organizations can help out by donating cans of food or decorating their car trunks according to certain themes (Candyland, Charlie Brown, Pac-man, etc) for the kids to enjoy.
The trunks contain the candy and may also have mini-games. Attendees can donate cans of food into two blue barrels from the Food Bank before they enter. It is not necessary that they donate, but it is encouraged.
To sign up for a trunk, use the shortcut "BMPG" on www.lps.org.
Where: LHS Northwest Parking Lot/ Senior Parking Lot
When: October 27, 2018 at 5-6:30 p.m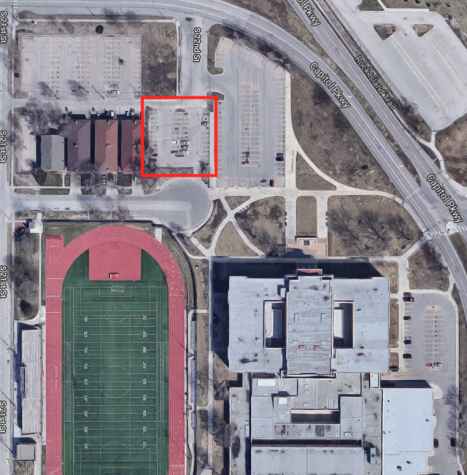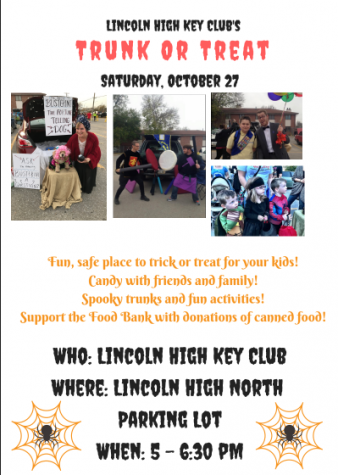 View Comments (1)
About the Contributor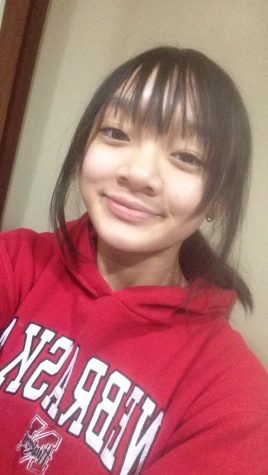 Anh Mai, Reporter
I am a tenth grader at Lincoln High. I am a Pre-IB student and participate in many activities. Some including Sinfonia Orchestra, Advocate, Upward Bound,...