Time for Change: New tardy policy introduced
By Emily Price
Being on time has been a struggle for teenagers since the dawn of time. Sometimes events of your life do not align with your plans, or sometimes you just wake up late. However, Lincoln High administration has proposed a new plan as a way to combat this issue.
January 9th was the first day the policies went into effect. What was the reason for the change?
"We have to stop making it the norm for some kids to be late to class," Associate Principal Joshua Lupher said. "And if we don't change our actions, it's going to continue to be the norm."
The premise of the new tardy policy is that a student cannot enter a classroom after the final bell rings without having a pass from a teacher or obtaining a tardy slip from the prescribed rooms.
If a student is not in class by the time that the final bell rings, they are to travel to either Room 130 or the South Entrance to receive a tardy slip from a staff member. The aim of this policy is that students are not to be in the hallway unless they have a pass.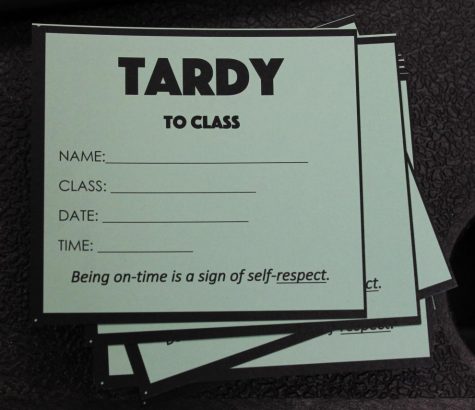 Another part of the policy that was altered from the past was the consequences for receiving tardies.
If a student receives two tardies in one day, they are assigned to lunch detention the next day, plus a call home alerting their parents or guardians.
If a student receives eight tardies in one week, they will be escorted from their eighth period to to school detention on Tuesday, in addition to a phone call home.
Lupher was the administrator to raise the concern of the amount of tardies that Lincoln High students had acquired.
"To be a high functioning community conducive to learning, students need to be on time," Lupher said. "About 85% of students had great attendance [first semester], and a change in policy wouldn't affect them. However, there's a subset of students where there wasn't a sense of urgency that needed attention."
Lupher added, that he and the rest of the faculty at Lincoln High want to create, "the best Lincoln High that we can. We are all about students."
The LHS administration understands that change is hard to adapt to, but hopes this change will be for the best.
If you would like to voice your thoughts about the new policies, fill out the Google Form linked here.
Leave a Comment
About the Contributors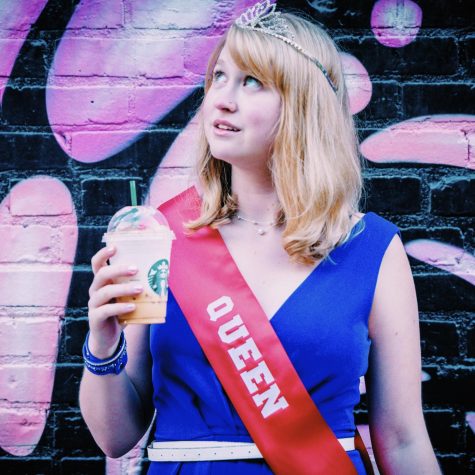 Emily Price, Reporter
Hey, y'all; Emily Price here! This year I am a senior here at the High. Other than being a staffer at the Advocate, I'm one of four of the lovely dance...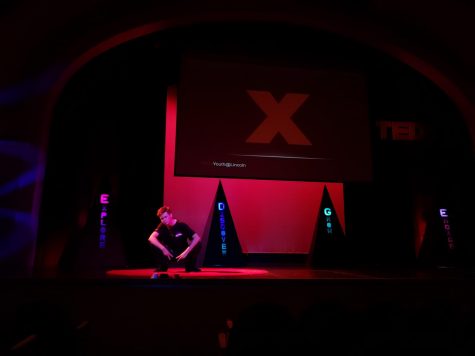 Zeke Williams, Reporter
Yo! I'm Zeke. I'm a staff member here at The Advocate, and I'm a senior this year at the The High. Go Links. I'm one of the Technical Representatives...