Are you ready? Links prepare for the big first day of school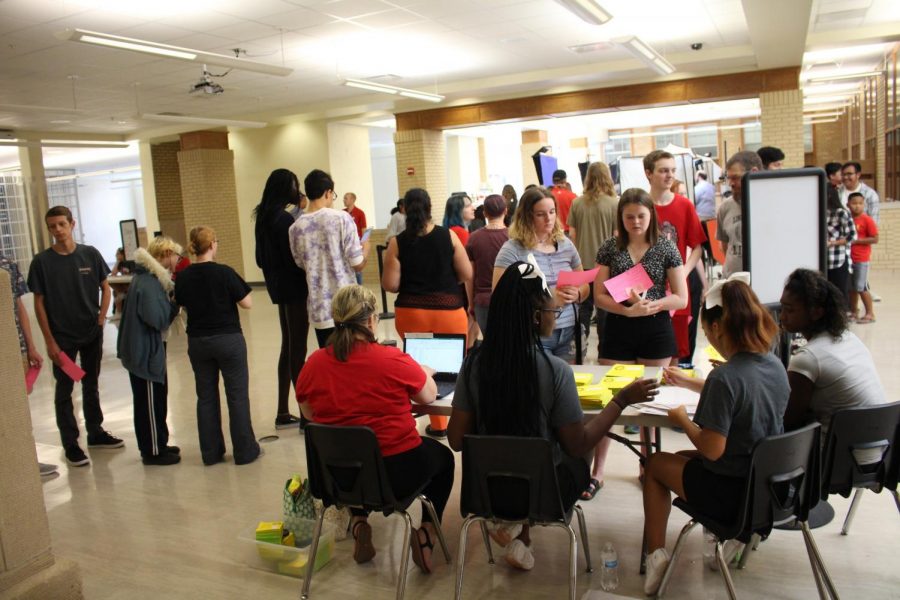 Lincoln High School Readiness Days kicked off at the end of this week giving students a chance to get everything prepared for the first days of school in just over a week.
The 2020 school year begins on Monday, August 12, 2019 for freshmen only, and then the first day for all students is Tuesday, August 13, 2019.
Monday through Wednesday will be early dismissal days with students being released at 2:05 p.m. Thursday and Friday will use the regular bell schedule.
For more information, visit the LHS Website.