First Club Day this Tuesday, September 17
By Audrey Perry
The first Club Day will be September 17. Instead of going to their regular classes on club day, students will go to the designated classroom for their club.
During the week of August 26, students were able to sign up for 2 clubs for the semester. Club meetings will take place on the first Tuesday of every month during the designated class period. Students should make sure that the two clubs don't take place in the same class period.
Here is a list of each club and their descriptions:
Club signup ended Friday August 30th. In order to fully sign up for a club students must contact the club sponsor with any questions to make sure they have been permanently put on the roster for the year. Students will not be allowed to leave their original class unless they are on the roster.
Here is a link to all the contact information for sponsors and the location of each club:
Once students have signed up for a club they will receive an email inviting them to join a google classroom webpage. The page will tell you what period the club is in, what room number you will go to, and who the club coordinator is. If you need to ask your club coordinator a question, you can email them with the contact information listed. Any information needed throughout the year will be communicated on that classroom page.
According to the Lincoln High School Webpage, the goal of clubs is to help give students, "a sense of belonging, provides them with a chance to make new friends and to meet new people who have similar interests."
If club days do not work with a student's schedule, there are many other after-school opportunities that meet more frequently during the week.
Here is a link to the list of after school opportunities to get involved in as well as the resources to sign up:
Leave a Comment
About the Contributor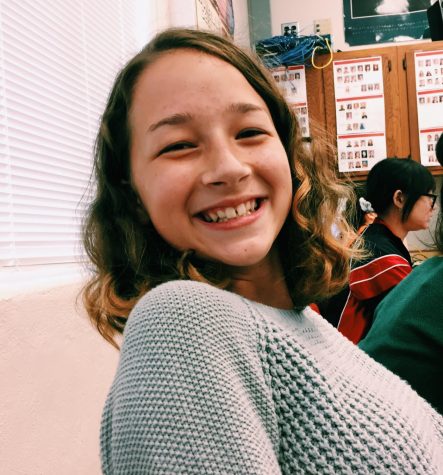 Audrey Perry, Editor-In-Chief
Hello! My name is Audrey Perry and I am an IB Junior at Lincoln High. It is my third year with The Advocate and I am currently the Editor-In-Chief on staff....