Momentum Show Choir makes LHS history at the Red Carpet Classic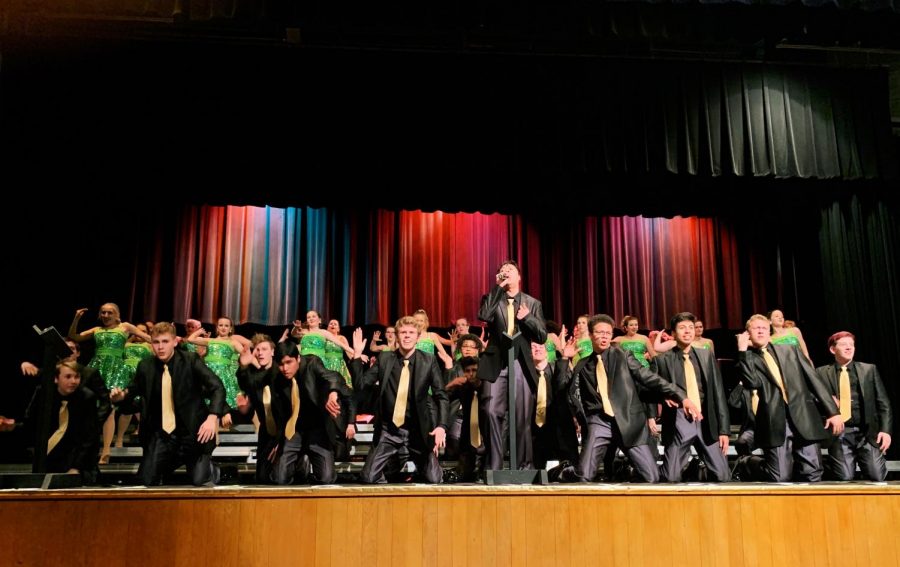 By Advocate Staff
Last Saturday February 8, 2020 Momentum Show Choir placed 5th at Elkhorn High School at the Elkhorn Red Carpet Classic.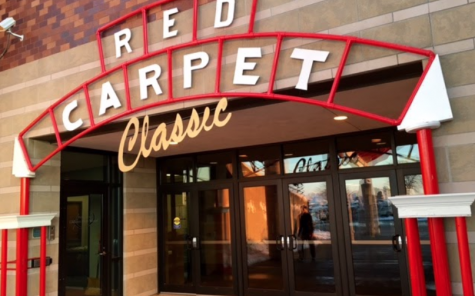 Throughout this season Momentum has made strides in placement. This year the group has made the final rounds twice, which is first for the group in over 4 years.
Standard show choir competitions include performance throughout the day from groups in separate divisions including Mixed Division, Prep Division, and Women's Division. These groups compete in preliminary rounds and at the end of the day the top 6 scoring schools, chosen from all divisions.
At the Red Carpet Classic schools that made finals were Ralston "RUSH", Lincoln "Momentum", Millard "West in the Groove", Blair "Ovation", Elkhorn South "Blackout", and Papillion La Vista South "Titanium".
Making the final rounds, each group performed a second time and were judged with no reference to the preliminary rounds. At the final awards, Titanium received first place. Momentum placed 5th, still making history for LHS.
Two weeks ago at Hastings High School, Momentum made the final rounds and placed 3rd.
The group has three more competitions (possibly a fourth) and hopes to continue to make finals and work to change the music program at LHS.
Next year they will be starting a group to compete in the Prep Division alongside the already existing Varsity group.
Auditions for the group will be held at the end of the school year.
See Mr. Hoefling in the choir room for more information.