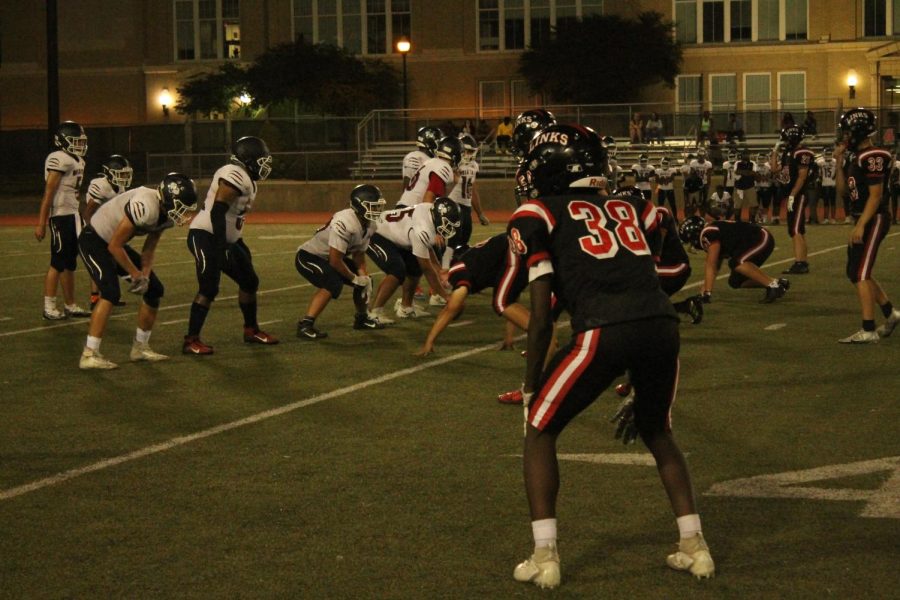 LHS football beats the Huskies
The LHS Varsity Football team won 62 – 12 in their second game of the season against the Omaha Northwest Huskies on September 2, at Beechner Field.
The Links lost to the Lincoln Southwest SilverHawks last week by a single point, with a final score of 19 – 20.
LHS Varsity Football demonstrated their skills in the field by quickly obtaining four touchdowns and kickoffs into the first quarter. Despite strong efforts by the Omaha Northwest Huskies, the LHS team barely allowed them to score a single touchdown during the first quarter. The Huskies after scoring were allowed a field goal which was blocked by a Link. The final score after the first quarter was LINKS 28 – HUSKIES 6.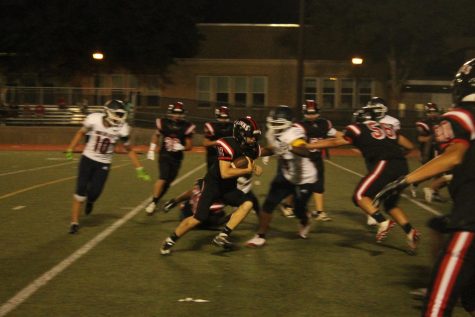 During the second quarter, at minute 05:37, Omaha Northwest player No. 51, suffered a minor injury in the field, resulting in a possible sprained ankle. Unable to walk he was carried out of the field.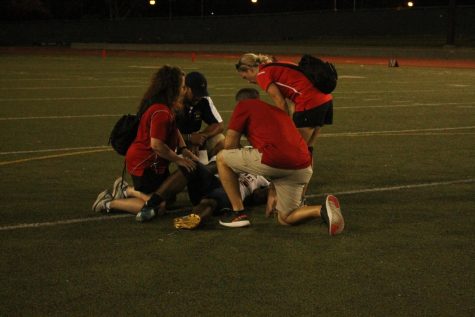 Sadly for the Huskies, the LHS Links did not allow them to score any more points as the Links newly scored four touchdowns and Kickoffs. The final score for the second quarter was LINKS 56 – HUSKIES 6
During the third quarter, at minute 5:31, a discussion among the two teams resulted in a fight mid-field due to one of the Links being an ex-player for the Huskies. Links players say that the fight was started by the Omaha Northwest players.  Coaches and referees ran into the field to quickly defuse the situation. The fight resulted in the ejection of two LHS Varsity players from the field.  
With a couple seconds still left on the clock, The Huskies were able to score their second touchdown of the game. Going for the field goal, the clock ran out denying them the opportunity. The Final Score for the third quarter was LINKS 56 – HUSKIES 12.
For the last quarter of the game, the Links were able to score an additional touchdown but failed to gain the field goal. After intensive effort, the Links nearly scored another touchdown, but was not validated by the referees. 
Both teams showed strong conviction for the game, but the Lincoln High Links were able to overcome the Huskies.  The final score for the game: LINKS 62 – HUSKIES 12.