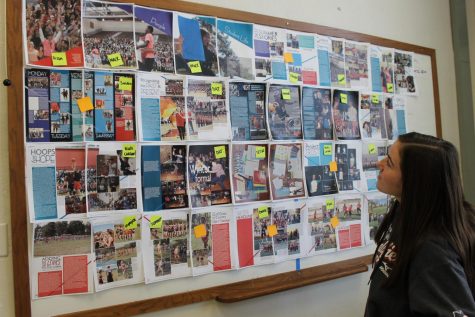 Recent Sports Scores
Friday, December 22

Varsity Girls Basketball

Lincoln High School 57 - Lincoln Southwest 51

Friday, December 22

Varsity Boys Basketball

Lincoln High School 70 - Lincoln Southwest 64

Saturday, December 16

Varsity Girls Basketball

Lincoln High School 54 - Lincoln Southeast 50

Saturday, December 16

Varsity Boys Basketball

Lincoln High School 54 - Lincoln Southeast 31

Friday, December 15

Varsity Girls Basketball

Lincoln High School 70 - Lincoln Northeast 52

Thursday, December 14

JV Boys Basketball

Lincoln High School 52 - Lincoln Northeast 36

Thursday, December 14

Varsity Boys Basketball

Lincoln High School 63 - Lincoln Northeast 37

Saturday, December 9

Varsity Girls Basketball

Lincoln High School 39 - Millard North 45

Saturday, December 9

Varsity Boys Basketball

Lincoln High School 74 - Millard North 71

Friday, December 8

Varsity Girls Basketball

Lincoln High School 61 - Lincoln North Star 33

Loading ...
Partly Cloudy

Today is forecast to be

Cooler

than yesterday. Showers possible early tonight.

Clear

Sunshine. High 46F. Winds NE at 5 to 10 mph.

Ice Pellets

Freezing rain early...changing to rain in the afternoon. Precipitation will be light. Areas of patchy fog. High 38F. Winds NNE at 10 to 20 mph. Chance of precip 70%.

Snow Showers

Windy with occasional snow showers. Temps nearly steady in the low to mid 30s. Winds NNW at 25 to 35 mph. Chance of snow 50%. Snow accumulations less than one inch. Winds could occasionally gust over 40 mph.

Clear

A mainly sunny sky. High around 40F. Winds WNW at 10 to 15 mph.

Clear

Mainly sunny. High 43F. Winds WSW at 5 to 10 mph.