Your MUST-SEE Movies for February!
What's in theaters?
Maze Runner: The Death Cure (PG-13) 2:22 – OUT NOW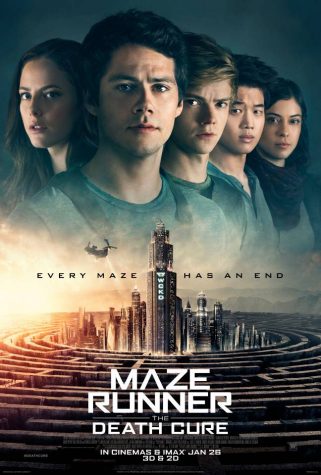 This fantasy/science-fiction trilogy starring Dylan O'Brien focuses on a boy named Thomas, who leads a group of runaway Gladers on a dangerous mission to save their friend.  If they make it out of the maze alive, they will be granted the answers to all of the questions they have been asking from the beginning of the series.  Ranked with a 44% on Rotten Tomatoes, Maze Runner: The Death Cure will be in theaters until the end of February.
Winchester (PG-13) 1:39 – February 1st
After Sarah Winchester's (played by Helen Mirren) family suddenly dies, Sarah becomes haunted by the ghosts of those who were killed by guns.  She then decides to build a large mansion to house the spirits.  A psychiatrist, Eric Price (played by Jason Clarke) comes to the mansion to visit Sarah and discovers that her obsession with these spirits may be real.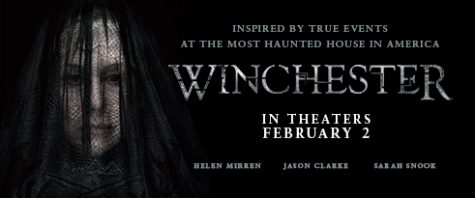 The 15:17 to Paris (PG-13) 1:34 – February 9th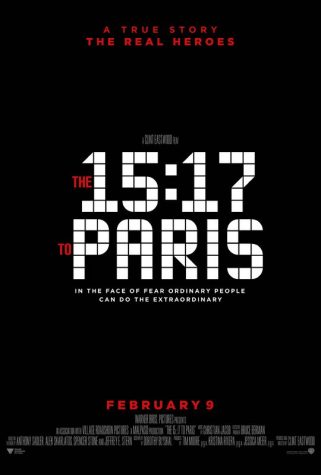 Based on the real life story of three men who became heroes during a dangerous train-ride, From 15:17 to Paris follows the story of the the three's lives, from childhood struggles to the series of unlikely events leading up to the terrorist attack.  Anthony Sadler, Spencer Stone, and Alek Skarlatos star as the three heroes–and are the real life heroes as well.
Peter Rabbit (PG) 1:40 – February 9th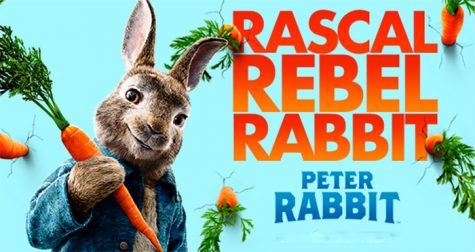 This story follows Peter Rabbit (James Corden), a rabbit who seeks the attention from a kind animal lover next door.  Competing for attention with Mr. McGregor, a farmer whose garden provides food for Peter.  This family friendly movie will be available in theaters February 9th.
Black Panther (PG-13) 2:15 – February 16th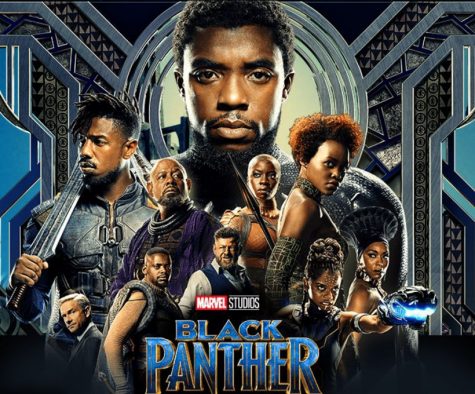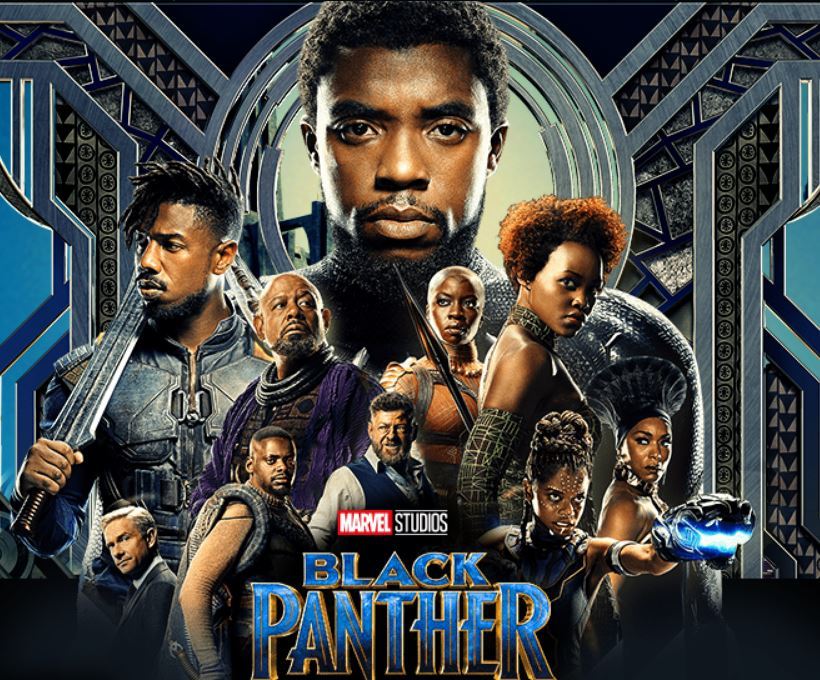 This highly anticipated movie follows T'Challa (Chadwick Boseman) after he returns to his African nation shortly after his father's death.  When a known enemy returns to seize Wakanda, T'Challa's new nation, T'Challa must face the risk of fighting the enemy at full force as Black Panther, to defend his kingdom and the entire world.  Black Panther will be in movies on Friday, February 16th.
Early Man (PG) 1:40 – February 16th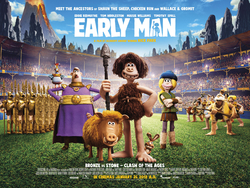 An animated film based on the story of a young caveman named Doug, who is both quirky and disproportioned compared to his caveman village.  Him and his animal sidekick, Hognob, must defeat the invasion of a large army that intends to turn their small tribe's village into a mine, and force the tribe to work the mines as well.  Working together to form one union and overcome the enemy, Doug must find a way to save his village.  Rated with a whopping 83% from Rotten Tomatoes, this soon-to-be family classic is a must-see for December.
Annihilation (NR) 2:00 – February 23rd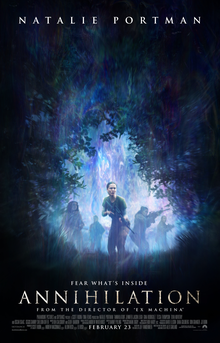 Based on Jeff VanderMeer's Southern Reach Trilogy, Annihilation stars Natalie Portman as Lena, a young biologist whose husband, played by Oscar Isaac, and a group of soldiers enter a disaster zone.  Looking for answers, Lena enters the dangerous environmental zone to look for answers to not only what happened to her husband, but also the soldiers as well.
Every Day (PG-13) 1:40 – February 23rd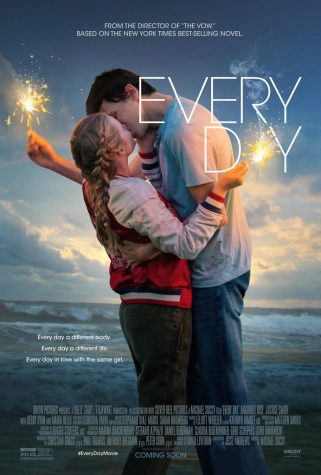 Sixteen-year-old Rhiannon falls in love with A, a ghost who inhabits a different body every day. With many powerful feelings for each other, Rhiannon and A try to find each other on a daily basis, always unsure of what or who the next day will bring. Soon, the realities of loving someone who is a different person every 24 hours starts to take its toll, leaving Rhiannon and A to face the hardest decision either has ever had to make–is this worth it?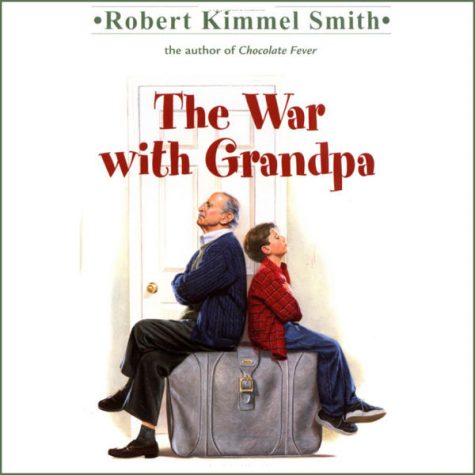 War With Grandpa (NR) – February 23rd
When Peter is forced to let his grandfather stay in his room, Peter finds ways to force his grandfather out and get his room back.  This soon-to-be movie classic, ranked 88% by Google Review, will be out in theaters on February 23rd.
Click here to see Marcus Theater showtimes.
Leave a Comment
About the Contributor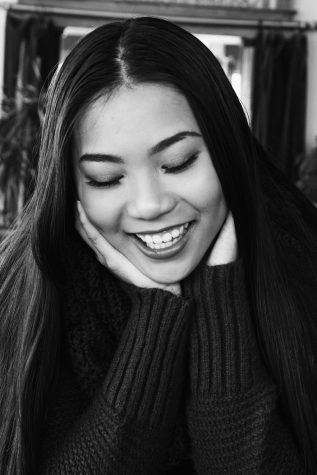 Angel Tran, Editor-In-Chief
"So live. Live. Fight like hell. And when you get too tired to fight, lay down and rest and let somebody else fight for you." -Stuart Scott



Hey...