Amirah Sackett: Defying the Stereotypes
By Audrey Perry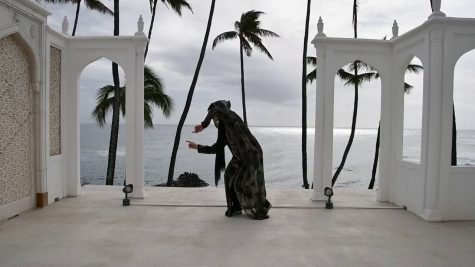 In the most recent years, hip hop has risen to a cultural and social norm and generally shown in many aspects of our daily lives such as in music, dance, and lifestyle. And with women's rights and islamophobia in the midst of hot-topic news, there are surprising connections we can make between the two. Amirah Sackett, is a Chicago-native muslim dancer, looking to use her work to defy the stereotypes of hip-hop dancers and destroy islamophobia while taking on women's rights all through hip hop.
"I wanted to educate others and reflect the beauty that I know and love in Muslim women," Sackett told to Huffington Post in an interview. Since 2011, Sackett along with Khadijah and Iman Sifterllah-Griffin, have produced videos and performances of break dance while wearing traditional hijabs, abaya (long, black dresses), and niqab (face veils). Through their group, We're Muslim, Don't Panic, their goal is to empower Muslim-American girls and women who experience discrimination and address misconceptions about Islam. When she teaches children she never really addressed how or why she chooses to cover her hair or body. If someone asks she'll make a simple conversation about how she's Muslim and that's simply how she chooses to dress. She's hoping that by then they will already see her as someone they know and respect. By that time there is no reason for discrimination, they just see her as a friend, not someone to fear based on the way she presents herself. Aside from actual conversation, Sackett is trying to make a difference through her performances.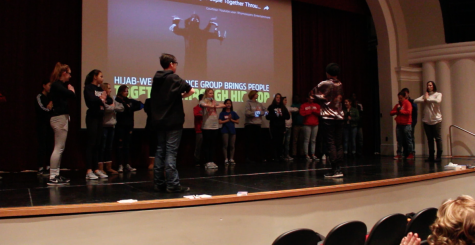 "I know how powerful dance is, and I know how it can really send a message to people in a different way," Sackett said. "It's seeing something one way, then flipping it." She shows people that it doesn't matter what clothes you wear or what religion you practice as well as how to embrace your lifestyle without discrimination. "Hip hop is a community-driven culture," she said. "I chose very early on in my career, I don't want to go to L.A. and try and be in music videos, dancing behind a rapper half-dressed."
The artform is very dependent on the environment you are in and how you choose to implement that. "We wanted to look at hip hop as a unifying force, because it's present in the Muslim world just as it is in many different areas of the world," Sackett said. "It's a global phenomenon and has real meaning, whether you're from Opa-locka or Syria."
Leave a Comment
About the Contributor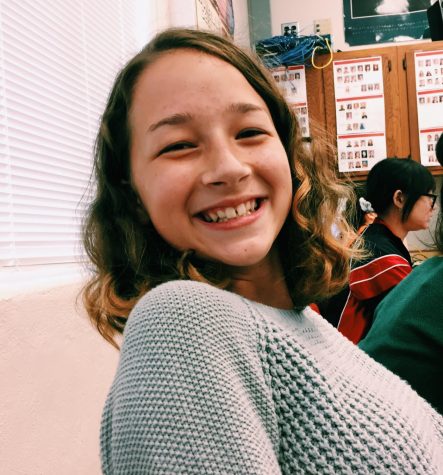 Audrey Perry, Editor-In-Chief
Hello! My name is Audrey Perry and I am an IB Junior at Lincoln High. It is my third year with The Advocate and I am currently the Editor-In-Chief on staff....