Teammates partners with Toys for Tots to bring smiles to children's faces for holidays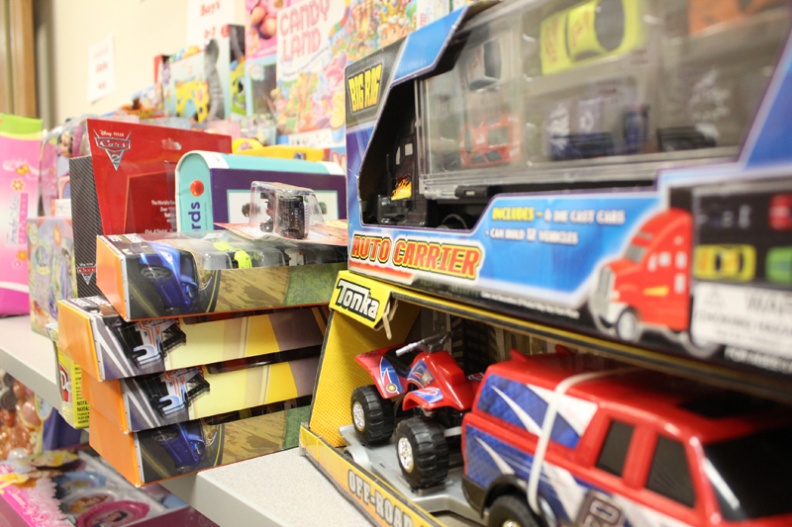 By Ellee Hohbein
The TeamMates Mentoring Program of Lincoln is coordinating a Toy for Tots drive this year, a community-held program that brings toys to children who might not be able to afford them for the holidays this December.
"Teammates has teamed up with Toys for Tots this year to give some hope and happiness to one of our most valuable resources: children," Teammates LHS Facilitator Lisa Kiely said.

Toys for Tots is a program started and held by the Marine Forces Reserve which is directed by the commander of the reserve.
Students who would like to be eligible to receive gifts these holidays will need to fill out a Family Request Form and bring their picture ID to the TeamMates office at: 5905 O Street, which is inside the district office building. Students can pick up a form in Room 200F room at Lincoln High or download one here .
Once the student fills out the form they cannot turn it in to LHS, however they can turn it it in to the District Office. To fill out the form means your family would like to recieve gifts these holidays. The deadline for turning in a form is December 4th and the deadline for donating toys is December 10th.
Children 0-18 are eligible for receiving gifts this holiday. The form asks simple information such as gender, age or grade of the child receiving the gifts. They could recieve things like books to read, or toys to play with, from Legos to a new Teddy Bear. Toys for Tots has a distribution date in December where the families go to pick out a toy. This date will be given to families when they sign up.
Toys for Tots started in 1947 when a woman by the name of Diane Hendricks, asked her husband, Marine Corps Reserve Major Bill Hendricks to deliver them to a agency that supports children in need. When Bill couldn't find such a place Diane had simply said "start one!" Hendricks and fellow marines in his unit collected and donated more than 5,000 toys that year.
Today there are about 40,000 marines who participate in this campaign. Not just in Nebraska, the marines have decided to run the Toys for Tots in 47 states in the US because helping the 15 million children in poverty brings a smile to their face.
Anyone is able to donate a gift. Gifts can be dropped off at the district office for anyone who would like to donate, but they cannot be dropped off at LHS. Everyone who fills out a form receives a gift, according to Teammates Project Specialist Audrey Watson.
Donating toys to children who cannot afford any, brings that "little kid in a candy shop" feeling and warms their heart that holiday.
About the Writer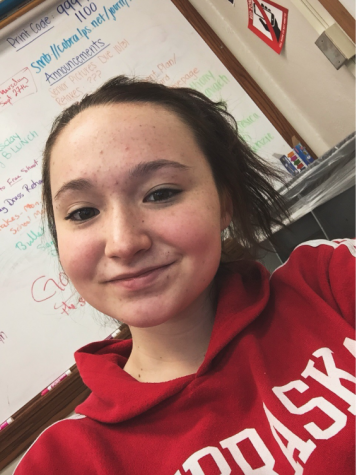 Ellee Hohbein, Reporter
Salutations! My name is Ellee Hohbein and I'm a freshman here at LHS. My favorite color is yellow, and goodness I cannot choose what my favorite food...