Links varsity girls beat Omaha Central 52-42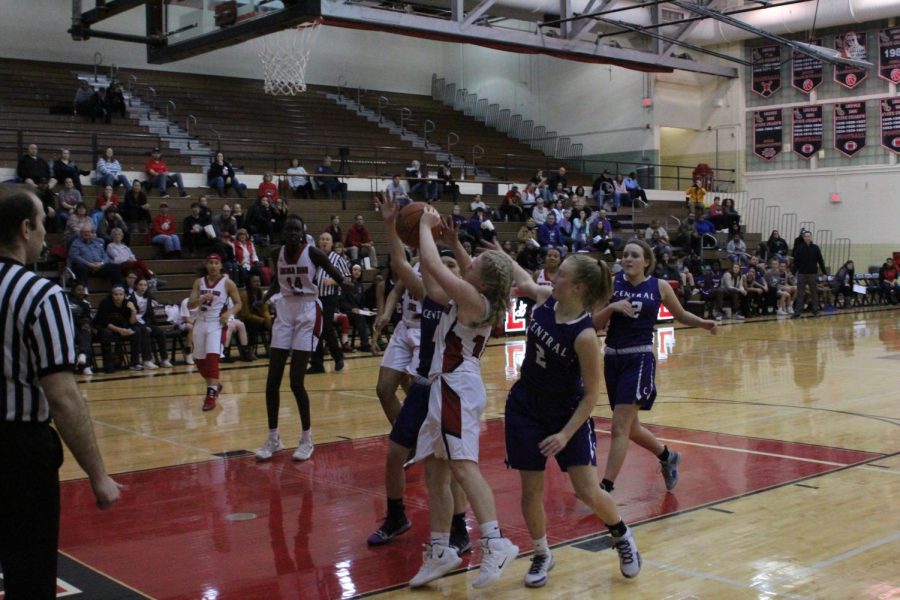 The now 6-6 Lincoln High School Varsity Girls Basketball Team beat the 2-11 Omaha Central in Johnson Gym on Saturday, January 12th at 5:15 p.m.
Ending their losing streak, the Links came back to defeat the Eagles after losing to Lincoln Pius X 67-12 the prior evening. That game, played away at Pius X, was a tough loss for the Links.
"After the game on Friday, we were really disappointed because of how bad we lost to Pius," senior Ashton Rutsay said. "Our goal was to go out and fight hard and get a win against Omaha Central."
Starting the game off fresh, The Links took the lead over the Eagles 12-11 after the first quarter.
"It was a refresh button so we could get back to what we're about," Junior #14 Nyayongah Gony said.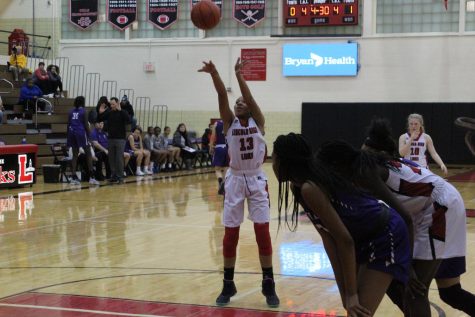 Walking off the court at halftime, Lincoln High led the game 29-16, creating a large lead over Omaha Central.
"Everybody was super happy in the locker room," Rutsay said. "We were winning, but we couldn't be excited yet because the game wasn't over."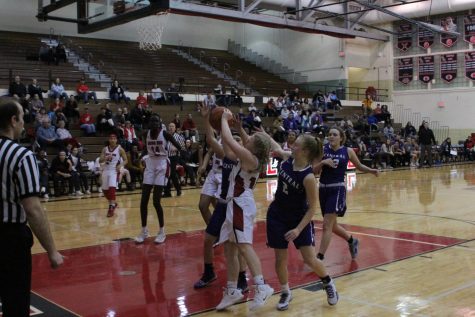 With only 1:35 left in the second half, the Links led 50-35 over the Eagles. Slipping at the end of the game, Links won 52-42.
"We are going to practice hard this week," Rutsay said. "She [Coach Kelly] will have plans for us in practice to beat Norfolk."
"We have beaten Norfolk not too long ago," Gony said. "So just implementing what we did the first time around and improving on what we didn't do well that game."
The Links will play Norfolk this Friday, January 18th at home at 5:45 PM. You can find directions here.
About the Writer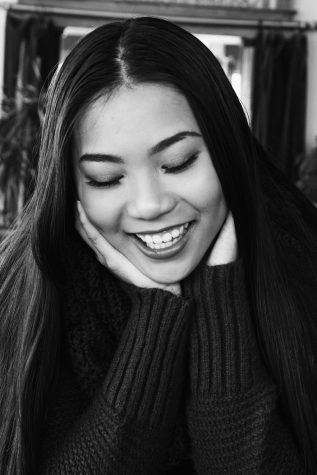 Angel Tran, Editor-In-Chief
"So live. Live. Fight like hell. And when you get too tired to fight, lay down and rest and let somebody else fight for you." -Stuart Scott



Hey...