LHS Girls and Boys Basketball send Norfolk home with an 'L'
By Angel Tran
The Lincoln High School Varsity Boys and Girls Basketball Teams both defeated Norfolk High School on Thursday, January 17th, 2019 at 5:45 and 7:30 p.m. in Johnson Gym.
The games, originally scheduled for Friday, January 18th, were rescheduled due to potential snow storms expected that day.
"The schedule change didn't really throw us," sophomore #22 Kaysia Woods said. "We prepared for the game the past few days prior to Thursday, so making it a day earlier didn't change much for us. We still came out prepared."
The girls team kicked off the night with a very close lead over the Norfolk Panthers. At the third quarter, Links led the Panthers 23-20.
The game got close and tied up at 28-28 with only 2:56 left in the second half.
With 13.2 seconds left in the game, Links led 32-30. Sophomore, #22 Kaysia Woods had two successful free throw attempts with only 5.6 seconds left in the game.
"I knew the free throws were crucial at that point in the game," Woods said. "So I stepped up with confidence in myself to put those two shots in to help build a bigger lead for my team"
The Lincoln High Girls Basketball Team finished 34-30 over Norfolk High School.
The boys team started off with a large lead of 12-0, sending Norfolk to the bench for a timeout.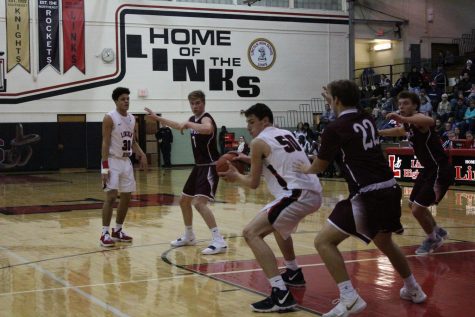 "Noble always tells us before the game to 'control what you can control,'" senior #10 Elvis Hallowanger said. "He always challenges us to play hard for the 32 minutes we're out there."
At the end of the first quarter, the Lincoln High boys led 23-8.
"In the first half, we were able to maximize our athleticism by speeding up the game," Junior #22 Jaxon Barber said.
"We're a bunch of defenders," Senior #32 Zay Parks said. "We like to play defense, and we're super competitive."
Leading 39-21 at the half, Lincoln High came back for the third quarter with some new players. Senior, #21 LeeAaron Berks caught playing time for the Links.
"Our goal in the second half was to continue to play with the same intensity and energy," Barber said.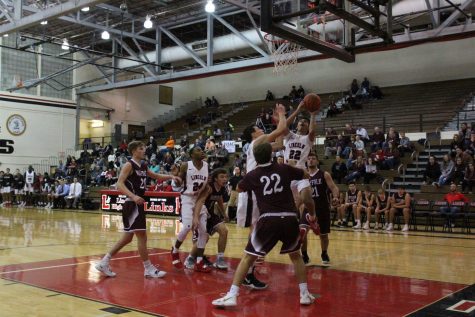 At the end of the third, Panthers were losing 49-29 to the Links.
"As a team, we have been discussing what we need to do in order to play to our strengths," Barber said.
"We have the best team chemistry in my opinion," Parks said. "We've all been friends with each other for such a long time that we know how each other plays."
The Lincoln High Boys Basketball Team ended the game 66-55 over the Norfolk Panthers.
Both teams will play away tonight, Saturday, January 19th against Lincoln East High School.
"Personally, I'm going to get a lot of sleep tonight," Woods said. "And make sure I'm drinking a lot of water to stay hydrated to perform at my best tomorrow to help my team get the win."
Varsity girls will play at 5:15 p.m. and varsity boys will play at 7:00 p.m.
Find directions to Lincoln East here.
About the Writer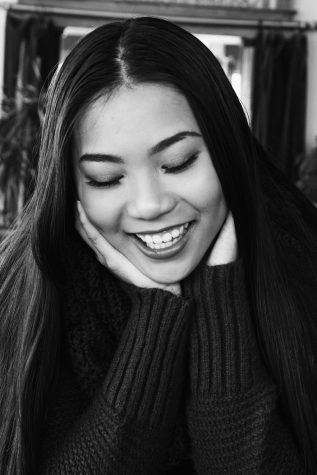 Angel Tran, Editor-In-Chief
"So live. Live. Fight like hell. And when you get too tired to fight, lay down and rest and let somebody else fight for you." -Stuart Scott



Hey...