Prom is right around the corner! Are you ready?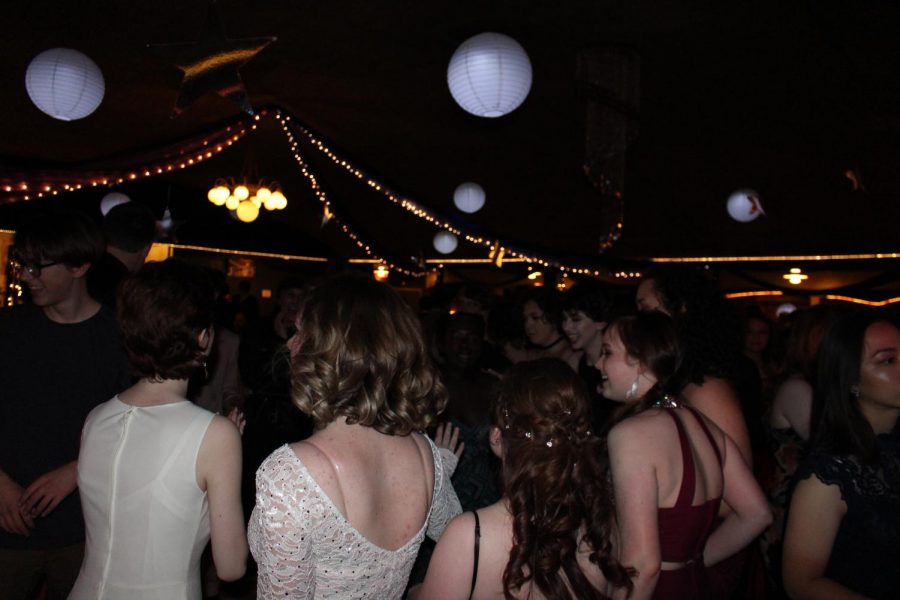 By Zeke Williams
In two weeks, Prom will finally be here! This year, Prom is on Saturday, April 27th. Doors will open at the Pla Mor Ballroom (6600 West O Street) at 8:30 p.m., and will go till 11:30 p.m. Doors will close at 10:00 p.m., and no one will be allowed to enter after.
With Prom, comes our second and final Spirit Week of the 2018-2019 school year starting on Monday, April 22nd, and going through Friday, April 26th. The Schedule for Spirit Week can be found below.
Monday(4/22): "I woke up like this…"

Tuesday(4/23): Twin Day

Wednesday(4/24): Where's Waldo?

Thursday(4/25): Pac Mac (color by class)

Freshmen –

Orange

;

Sophomores –

Red

;

Juniors –

Pink

;

Seniors –

Blue

;

Staff –

Yellow

Friday(4/26): Links Pride (

Red

& Black

)
There are limits on who can and can not go to Prom. Only juniors and seniors are allowed to purchase tickets. Any student wishing to go must not have any outstanding fines, the fine list can be found outside the Associate Principals office, and must have a good standing in attendance.
The eligible list for Attendance issues can be found outside the Counseling office. All tickets will be pre-sold during lunch, and after school from April 23rd through April 25th outside the Associate Principals Office.
Students must present their student ID to purchase tickets. There will be NO tickets sold on Friday, April 26th.
Tickets will cost $20.00 on Tuesday, April 23rd, and Wednesday, April 24th, and will increase to $25.00 per ticket on Thursday, April 25th..
Students are allowed to bring a guest, whether it be an underclassmen, or a guest from outside of LHS. Any students wanting to bring an outside guest will need to complete guest registration form, which are available in attendance office, counseling center, and media center. All guests must be under the age of 21, any guest over the age of 19 will need parental consent of the LHS student, as well as approval from an LHS administrator.
The completed guest registration form and a copy of the guest's photo id will need to presented at the time of purchase. All guests must arrive with the LHS student at the dance.
With Prom, comes Prom Royalty. Student nominations will be accepted for Prom Royalty beginning Tuesday, April 16th via a google form posted to the LHS Homepage. The top 16 (4 female juniors, 4 male juniors, 4 female seniors, and 4 male seniors) nominees in good standing will be announced on Monday, April 22nd during 3rd period sound announcements.
Nominees will be presented with a flower, and will need to complete a Google form that must submitted by end of the day. Voting will occur for the finalist court between Tuesday, April 23rd and Thursday, April 25th. The winners will be announced at the dance approximately at 10:30 pm.
If you still have any questions, go to StuCo's website, or email Student Council sponsor Carter Hulinsky at chulins@lps.org
About the Writer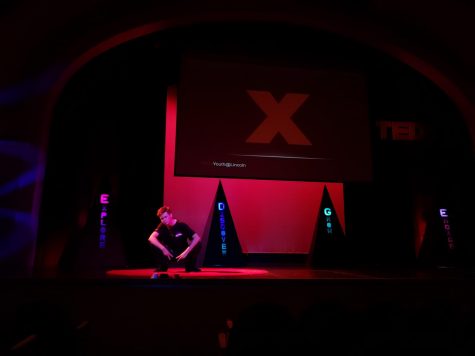 Zeke Williams, Reporter
Yo! I'm Zeke. I'm a staff member here at The Advocate, and I'm a senior this year at the The High. Go Links. I'm one of the Technical Representatives...