Possible threats to US state capitols evaluated as Biden takes office
Fears of violence arise in the days leading up to President-elect Joe Biden's inauguration after the FBI warns of planned armed protests at all 50 state capitols and Washington D.C.
Following the violence of the insurrection of the U.S. Capitol on January 6, the FBI posted an internal bulletin warning that "Armed protests are being planned at all 50 state capitols from 16 January through at least 20 January, and at the US Capitol from 17 January through 20 January," as reported by CNN news. The bulletin continues, saying "the FBI is supporting our state, local, and federal law enforcement partners with maintaining public safety in the communities we serve."
The Lincoln Journal Star reports on the response from Nebraska officials stating that "Gov. Pete Ricketts said he has no plan to ban or restrict the open carry of weapons in the building or on its grounds" and that Lincoln Mayor Leirion Gaylor Baird is "aware of plans for possible armed protests at the Capitol."
In an email sent from Lincoln Public Schools Superintendent Steve Joel on January 14, he assured families that the district was aware of the planned protest and that, "the LPS Security and Threat Assessment team is working with local, state and federal law enforcement and is in constant communication with them." He continues that "at this time, law enforcement has assured us there is no indication there is a threat to any of our staff, students or our school buildings. We will continue to work with them to ensure the safety of all staff and students while they are in school."
Leave a Comment
About the Contributor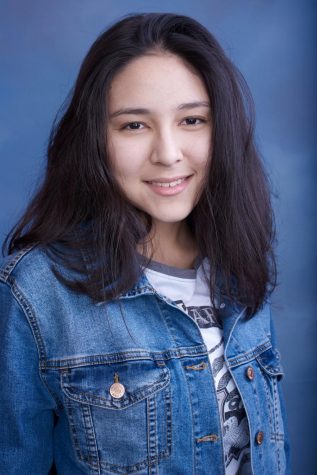 Camila Gomez, Reporter
Hello! My name is Camila Gomez and I am Lincoln High Sophmore enrolled in the IB programme.

I play the viola.

I speak three languages--English, Spanish,...