Freshman, JV Track Meet Takes Over Beechner Athletic Complex
By Angel Tran –
The annual 9th Grade/JV Lancaster County Championship Meet will take over Beechner Athletic Complex on April 25th, 2017.  This will be the last meet in Lincoln for a large portion of the Lincoln High School JV Track Team.
"I am super pumped for today," Freshmen, Paige Moger said. "I feel like it makes me want to push myself even more because it is our last meet at LHS and I want to make it the best."   Moger will be competing in the 100M Dash, 300M Hurdles, 400M Relay, and 1600M Relay.  "I've really grown in my skills of running and hurdling, but I feel like I've really grown with my teammates because, yes, we are a track team, but we are also a track family.  It's great having a team that supports each other,"  Moger said.
Below is the schedule for the meet, so you can watch for Paige and the rest of LHS compete today starting at 1:00.  Admission for adults is $5.00 and K-12 is $3.00.  LPS students with an athletic pass may enter for free.
About the Writer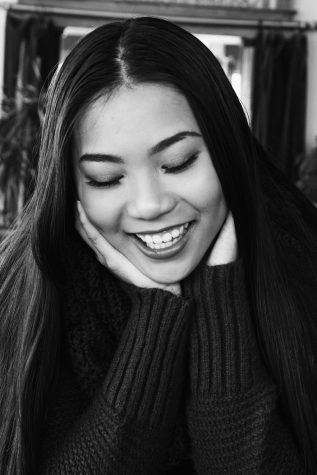 Angel Tran, Editor-In-Chief
"So live. Live. Fight like hell. And when you get too tired to fight, lay down and rest and let somebody else fight for you." -Stuart Scott



Hey...