LHS football loses to Gators
The Lincoln High School Links lost against the Lincoln North Star Gators September 30, at Seacrest field 7 – 9, this brings Link's record for the season to a 3 -3. The game was the LHS Homecoming football game, student assisted before heading home to get ready for the dance.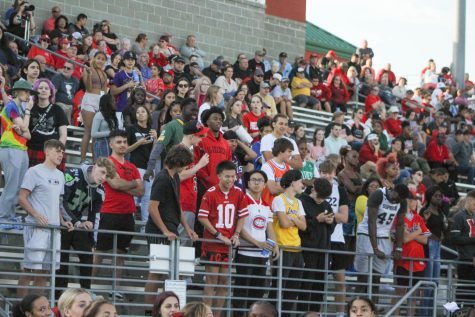 Both teams kept the score tied at a 0 -0 up until the end of the second quarter. Links scored the first touchdown of the game, with a good extra point, pumping up the score to Links 7 – Gators 0.
The halftime show was brought to the audience by Pomalinks and the LHS marching band with songs from Green Day's American Idiot, Extraordinary Girl and Holiday. Accompanied by the LHS Color guard.
Into the third quarter, the Gators were able to score a touchdown, but failed to gain the extra point. bringing the Gators close up to the Links. the third quarter ended with a score of: Links 7 – Gators 6.
Despite efforts by the Links as they kept the score to their favor for the most part of the game. the Gators were near scoring a touchdown, when efforts failed they attempted a field goal which made it. they were able to score a in their favor with two minutes left on the fourth quarter. which completely shifted the odds in their favor.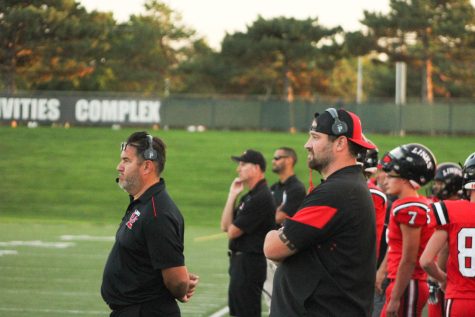 Despite strong efforts demonstrated by the links they weren't able to score any more points and lost the game, Links 7 – Gators 9.
Students and coaches alike expressed comments about the referees, "so many bad calls", since additional points for the links were put out of reach as constant flags kept being called.
Leave a Comment