LPS Music Festival: Auditions Out!!!
The LPS Music Festival is a district-wide musical showcase, sponsored by LPS Tri-M Chapters. The festival features performers from within the community and raises money for a local cause. This year the festival will be raising money to support the Bay High. Which is in the process of developing their music program. Funds will support The Bay in providing students with a music studio and a venue for them to perform and grow as musicians.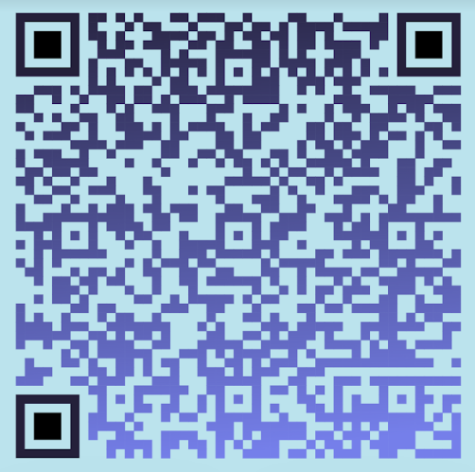 RESERVE YOUR SEATS FOR THE SHOW !!!
SUPPORT OUR STUDENTS AND DON'T MISS OUT ON THE FUN!!!
Tickets are now available online through:  SeatYourself/LPSMusicFestival/buy-tix
Any student in high school with a music act is able to submit a video audition! We're looking for rock bands, cover artists, a cappella groups, solos, combos, emcees and more. We would love to see YOU showcase on stage alongside lots of other musicians!
The 5th Annual LPS Music Festival will be hosted Saturday, April 29th from 11 am-3 pm in the Lincoln East High School auditorium.
Please complete the audition form ONCE PER ACT. Submit your audition video and provide important information regarding the LPS Music Festival.  Please audition with the song/music you would like to perform at the event. Exact performance times for each act will be determined based on the number of performers selected.
You can find the google form for auditions at the jumpcode GKO7 through lps.org or at Auditions Form.
We are looking for emcees to host our festival !!!
If interested please reach out to us.
All preformers! Don't forget to join the google classroom for more updates on the festival. Use the code 3sk2q5h to join.
Audition submissions are due March 28th.  You will be notified via email the following week with the final set list!  There will be a Zoom meeting as well for all performers the following week.
Contact your school's Tri-M officers with any questions or doubts about the festival.
LHS Representatives:
LPS Music Festival Sponsor: Nicole Shively – nshively@class.lps.org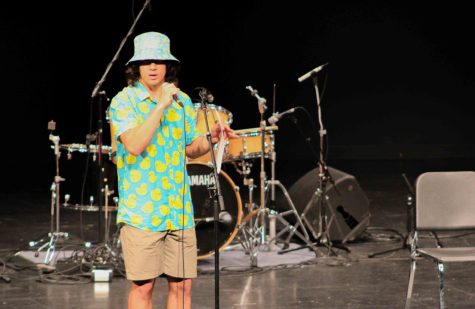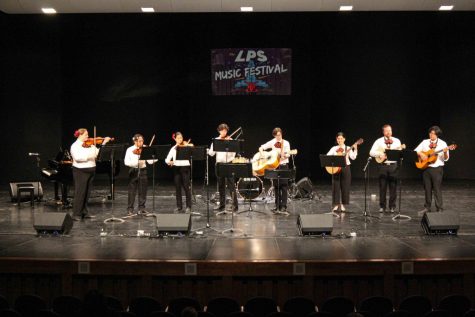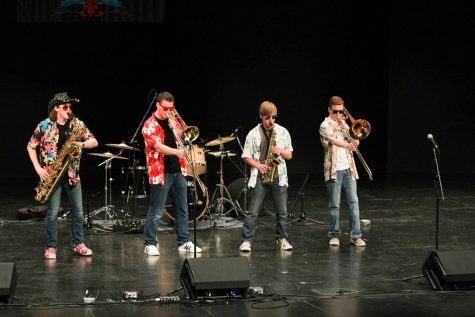 Leave a Comment