"Momentum" 5th Runner-up at Tiger Clash
Last Saturday, January 21 in Hastings, NE, the Lincoln High School "Momentum" varsity show choir took part in the Hastings Tiger Clash show choir competition, which was hosted by the Hastings Senior High show choir "Uncaged".
Tiger Clash is Momentum's second competition of the season. This leaves only four more in their season: Glenwood Gala, Wahoo Court of Champions, Top of the Rock and Westwood Jubilation.
LHS went up against 16 other show choirs, 11 of which were open class, and the remaining 5 being in the prep division.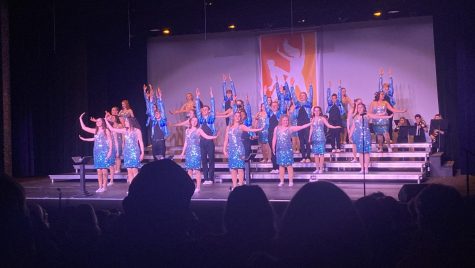 Momentum made it into the 6 finalists alongside other show choirs such as:
KHS Pop
Voices 'N Harmony
Rhapsody
Ultimate Image
14 Karat Gold
All finalist choirs ran their show once again for the judges and audience. Later that day, after stalling from the judges, finals awards were announced and Momentum was awarded the 5th runner-up of the Tiger Clash.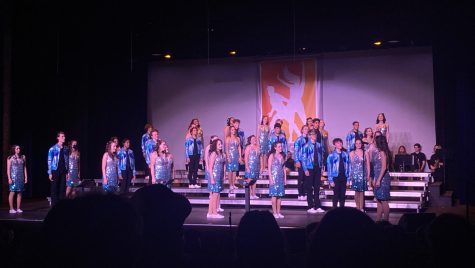 Leave a Comment