Concordia Track Meet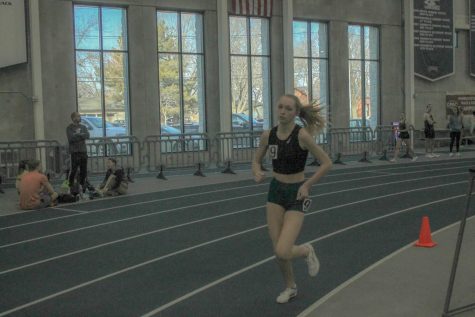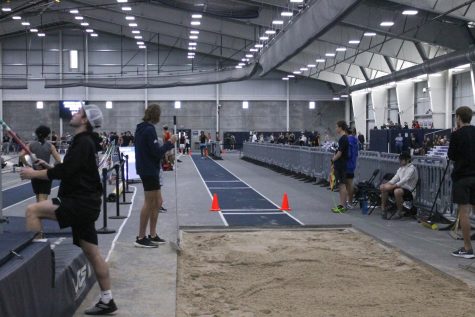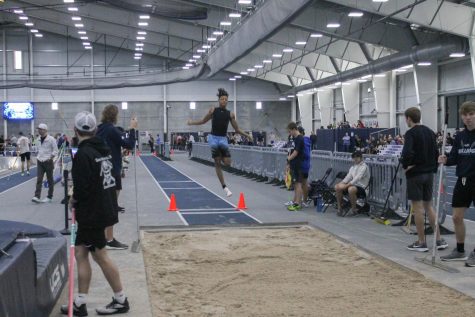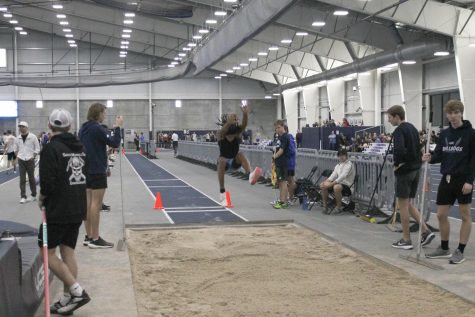 Many high school track athletes traveled to Seward, Nebraska this weekend to compete at Concordia College.
Concordia hosts multiple indoor track meets before the outdoor season starts, which gives track athletes an opportunity to prepare for their high school's season to begin.
A few of our own athletes competed at this meet. Lincoln High track athletes were given the opportunity to show off their talents at Concordia, and that is exactly what they did.
With two first place wins, one second place, and a very impressive mile time, our athletes are well prepared for the outdoor season to begin.
Lincoln High senior Kennedy Bartee ran the 1600 meter. Bartee placed tenth with a 5:44 mile time.
Junior Davieian Williams competed in long jump and was able to place second with a jump of 6.28 meters.
Junior Donald DeFrand Jr. also competed in long jump. DeFrand took first place with a jump of 6.33 meters.
Senior James Allen took it away in high jump. Allen won the event with a 5 foot 11 inches jump.
These meets are a wonderful opportunity for track athletes to compete with a wide variety of other athletes and to be able to show off the skills that they have.
After seeing these results we are ready to see what these athletes will be able to accomplish during this outdoor season.
Leave a Comment