Getting involved with after school programs: New opportunities available for students
By Audrey Perry – News
In the last year or so, the LHS administration has made a push for consistency in our after school policy. Students are expected to either leave the building or be in some sort of program by the time the second bell rings at 3:15 p.m. This can mean meeting with a teacher, going to a club meeting, working on homework in the hallways, meeting for sports or theatre, getting involved with one of the after school programs, but essentially with the purpose of staying out of the halls.
Even with this rule, the school has made a wide variety of easy options of things to do for students who need to stay after school. One of the most used after school resources is the Media Center. This is open to any student after school, though the doors close at 3:15 p.m. If students need to come after that time, they need to have a pass from a teacher. The Media Center is open 7:30 a.m. to 7:00 p.m. Monday through Thursday and 7:30 a.m. to 4:30 p.m. on Fridays.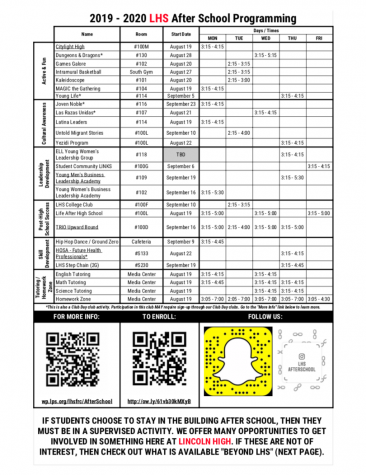 Sophomore Savannah Miller, aside from visiting the media center, stays involved by going to cross country consistently.
"Outside of school I go to cross country, I go home, do homework, I watch Parks and Rec of course, and I study," Miller said. "Later in the school year, I'll do the Penguin Project at the Lincoln Community Playhouse on Tuesdays and Thursdays."
While all students are welcome to stay in the media center after school, and they don't need to be involved in an activity, it is encouraged that students are quiet and busy with something, as to not disturb the other students that are involved in activities or are working on homework or studying.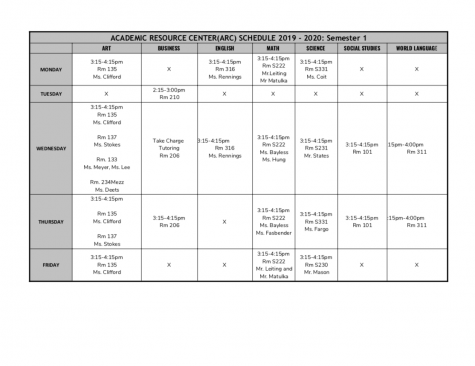 "I like eating lunch there," Miller said. "It's much quieter than the cafeteria. A lot of my friends go there, so I just chill and do my homework and study."
If students are wanting to get involved in an activity or club, there are many different subsections of things to get involved in and options with wide variety. These different sections include Activities and Fun, Cultural Awareness, Leadership Development, Post-High School Success, Skill Development, Tutoring/Homework Zones, and Beyond Lincoln High.
Some of the resources there are computers available to print from, an online resource center (which can be found at this link: LHS Media Center) with educational databases, tables to work and study from, access to books, activities to take part in, and opportunities to get help with schoolwork from tutors specific to each subject.
Students with questions about the activities offered can either visit this link for more information: LHS After School Info or contact School Community Coordinator Chelsea Egenberger at 402-436-1301 or at chelsea.egenberger@lps.org
Students can also get consistent updates about after school opportunities on the LHS After School social media sites.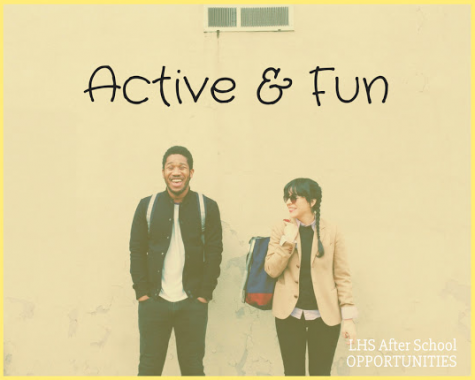 Active and Fun:
Citylight High

Dungeons and Dragons

Games Galore!

Intramural Basketball

Kaleidoscope

Magic the Gathering

Young Life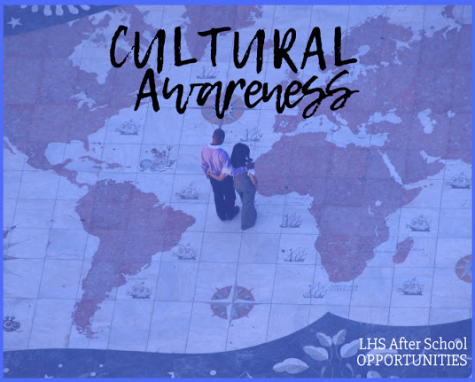 Cultural Awareness
Joven Noble

Las Razas Unidas

Latina Leaders

Yezidi Program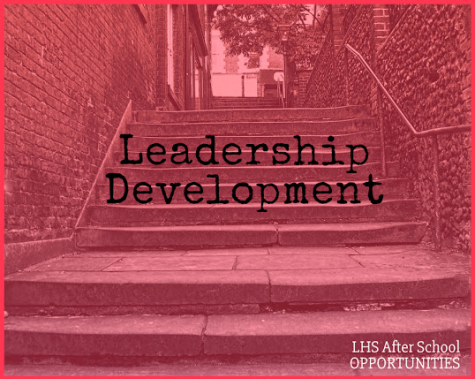 Leadership Development
Young Entrepreneur's Club

Young Men's Business Leadership Academy Program

Young Women's Business Leadership Academy Program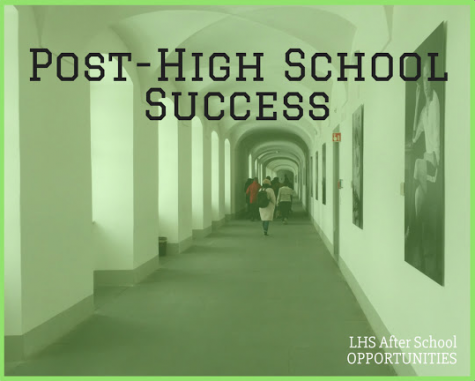 Post-High School Success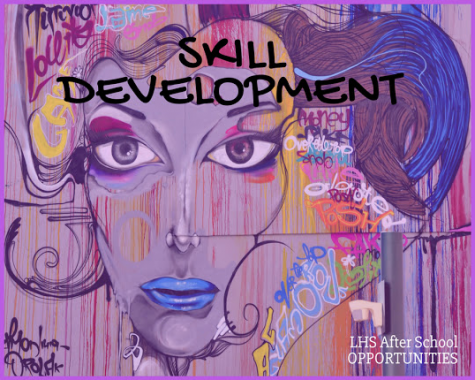 Skill Development
Comic Creators Club

Wise Mind Project

HOSA – Future Health Professionals

LHS Step Chain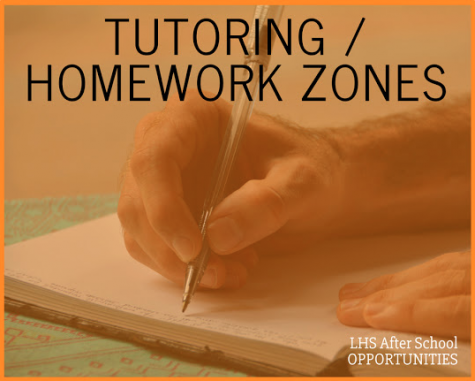 Tutoring/Homework Zones
Academic Resource Center – ARC

English/Reading Tutoring

Math Tutoring

Science Tutoring

Homework Zone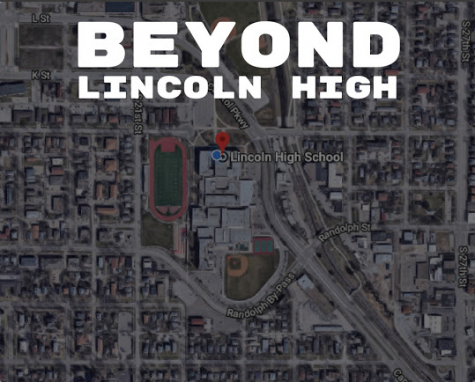 Beyond Lincoln High
Citylight High

Men with Dreams
Leave a Comment
About the Contributor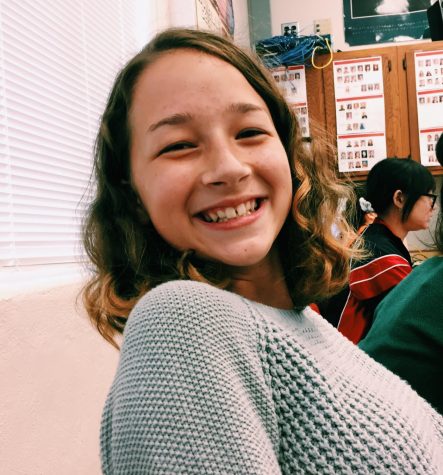 Audrey Perry, Editor-In-Chief
Hello! My name is Audrey Perry and I am an IB Junior at Lincoln High. It is my third year with The Advocate and I am currently the Editor-In-Chief on staff....