Looking for a good lunch deal? Maximize your 29 minutes NOW
Hang on for a minute...we're trying to find some more stories you might like.
By Angel Tran  |Entertainment|
Having trouble finding a decent place to eat during the week?  Make the most out of your lunch time by using these hacks and deals within a one-mile radius of Lincoln High.  Here are just a few places that are student-friendly and nearby.*
(Click on the links for maps and directions.)
*For information purposes only. The Advocate does not necessarily endorse or recommend these restaurants.
About the Writer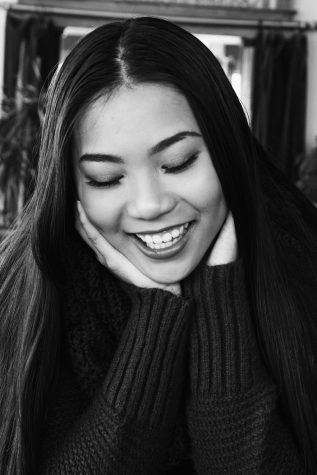 Angel Tran, Editor-In-Chief
"So live. Live. Fight like hell. And when you get too tired to fight, lay down and rest and let somebody else fight for you." -Stuart Scott



Hey...