On the Pre-Season Grind with LHS Swimming and Diving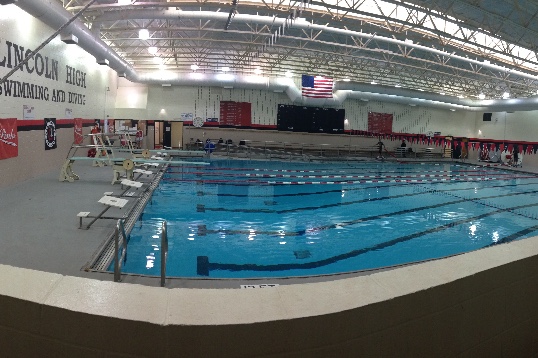 By Neive Rodriguez
For some athletes, the winter sports season seems far away and is the last thing on their minds. However, many swim team athletes are already working very hard to stay in shape before the season commences.
Any athlete not involved in a fall sport can participate in Power Hour, a conditioning program that involves running, lap swimming and weight lifting. Power Hour meets Mondays, Wednesdays and Thursdays  in the LHS swimming pool. It begins right after school ends for the day and ends at 4:45 p.m.
"It conditions you and gets you ready" varsity swimmer junior Charles Sieglaff said.   "It's actually two hours, so it should be called 2 power hour."
The upcoming season is very exciting for many athletes, especially those with potential state championships.
"Last year our relay was .2 seconds away from making it into the second day of State," Sieglaff said. "We got 17th place and the 16th team made it to the second day."
Success on the team isn't the only important thing for some athletes.
"I almost went to East because their team is really good, but the team here just seemed more fun. I'm pumped because [this season] is going to be so much fun." Sieglaff said. "I recruit as many people as possible because I don't want them to miss out." The community of the swim team is very close, and that prompts many athletes to join.
Conditioning prior to the season is very important in all sports. Summer weight training is offered for volleyball and football athletes, as well as summer running intended for cross country. Track and field also offers long and short distance training during the winter.
Pre-season training not only keeps athletes in shape, but helps prevent injury as well. According to Trifocus Fitness Academy, conditioning of builds resistance and flexibility in muscles while  increasing the protection joints have. It also allows an athlete to become more confident in their abilities.Going into the season cold can result in pulled or torn muscles, which can put an athlete out of competing for the season.
An athlete's dedication to their sport is shown through their pre season effort.
"I live for swim season," Sieglaff said.
Although skill can be hereditary, often times athletes can gain more skill through their training efforts than those who are naturally talented. With extreme dedication and effort, an athlete can make immense progress in their sport, and conditioning is one of the best ways to do this. LHS Power Hour allows athletes to reach their full potential and have successful seasons.
Leave a Comment
About the Contributors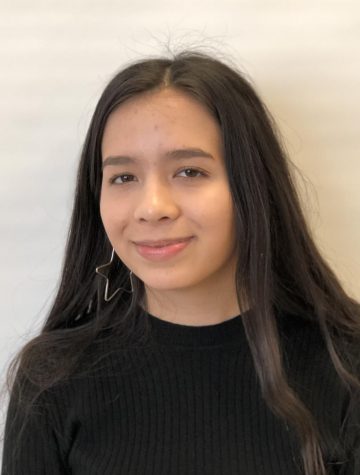 Neive Rodriguez, Reporter
Hi, my name is Neive Rodriguez and I'm a pre-IB sophomore at Lincoln High. This is my first year working on The Advocate. I participate in cross country,...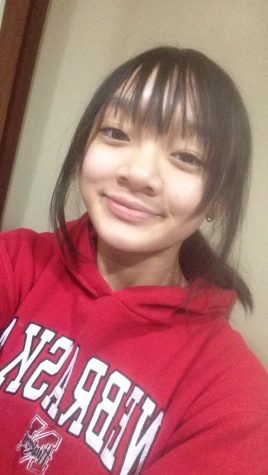 Anh Mai, Reporter
I am a tenth grader at Lincoln High. I am a Pre-IB student and participate in many activities. Some including Sinfonia Orchestra, Advocate, Upward Bound,...