Accidentology Concert & Album Release
The Lincoln High Community is full of amazing and talented students; in those talents, we find Accidentology.
Accidentology is a student grunge band composed of Lincoln High freshmen: Sam Maser on rhythm guitar and vocals, Ellis Bass on lead guitar, Forrest Wamstad-Evans on bass, and Vee Lunquist (Lincoln Southwest freshman) on drums.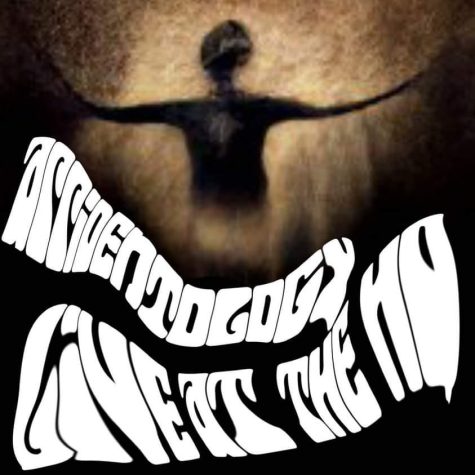 Accidentology forms part of the HQ venue in Lincoln, and will participate at the HQ-Paloogaloo, a music festival presenting multiple bands which will be held at The Korn Farm, 11014 190th St. Waverly, NE.
Passes are $35.00 and will cover the full event from the 7th through the 9th of October and can be ordered at https://www.hqlnk.com/paloogaloo
Accidentology will be playing October 8, from 5:40 – 6:10 pm.
The band will be releasing their first album out to the public on October 10th.
View Comments(1)